our mission
Founded in 1986, The Gathering Place is the only daytime drop-in center in metropolitan Denver that serves women, their children, and transgender individuals who are experiencing poverty, many of whom are also experiencing homelessness. While we refer to those we serve as "members", no fees are ever charged for programs or services.
We believe deeply in the power of our community and continually work to make it stronger. Our key values include recognizing individual strengths, building respect and trust, and offering unconditional acceptance.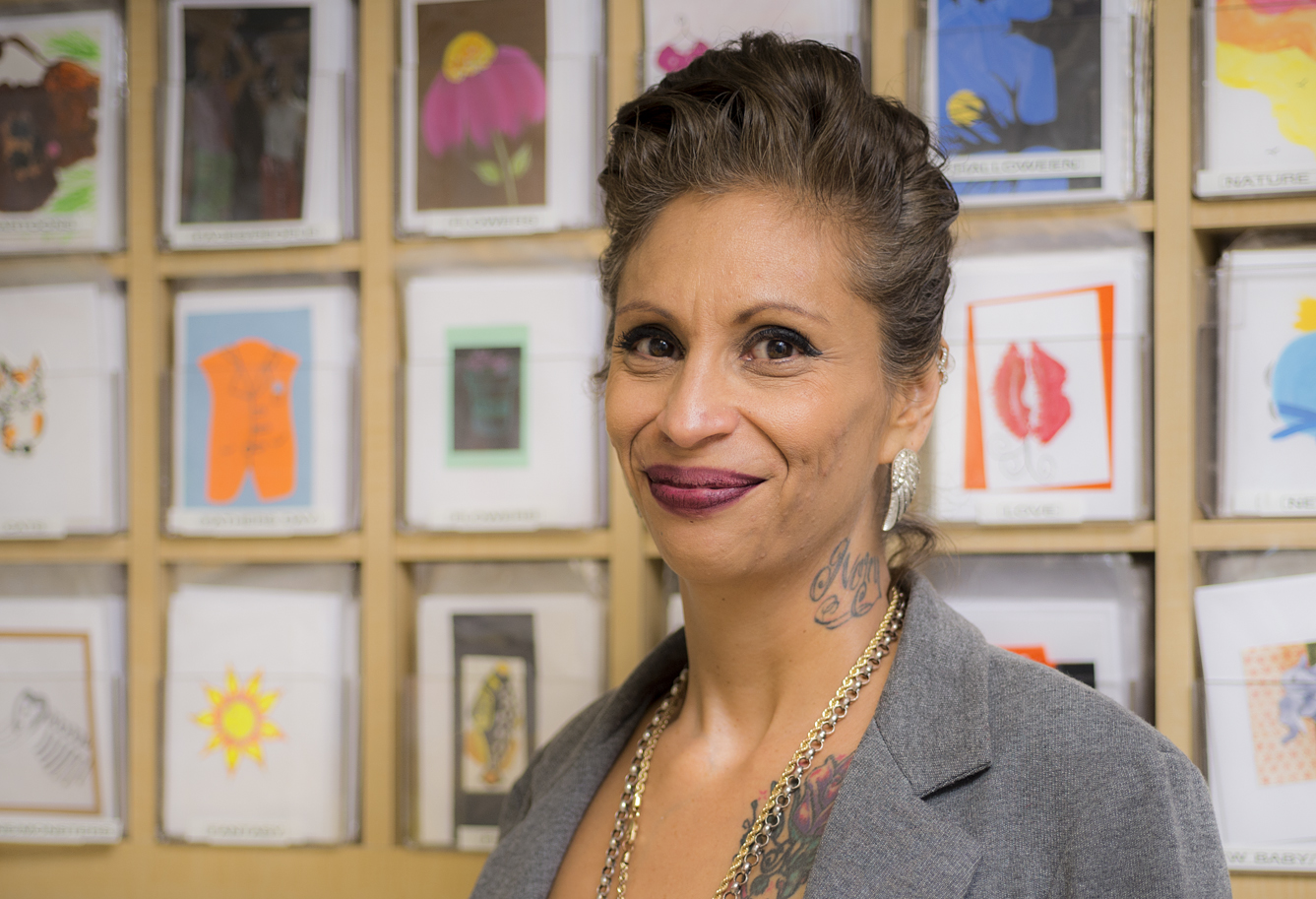 Latest from The Gathering Place
At The Gathering Place, we accept people as they are when they enter our doors. The idea of what success looks like can be very different among each individual and their personal stories.

Are you interested in receiving services or utilizing programs at The Gathering Place?

Learn first-hand stories about the impact our donors have on The Gathering Place and our ability to offer transformational programs and services.