Zephyr Brewing Company Charity Happy Hour
Wednesday, November 9, 2016 4:00 pm - 10:00 pm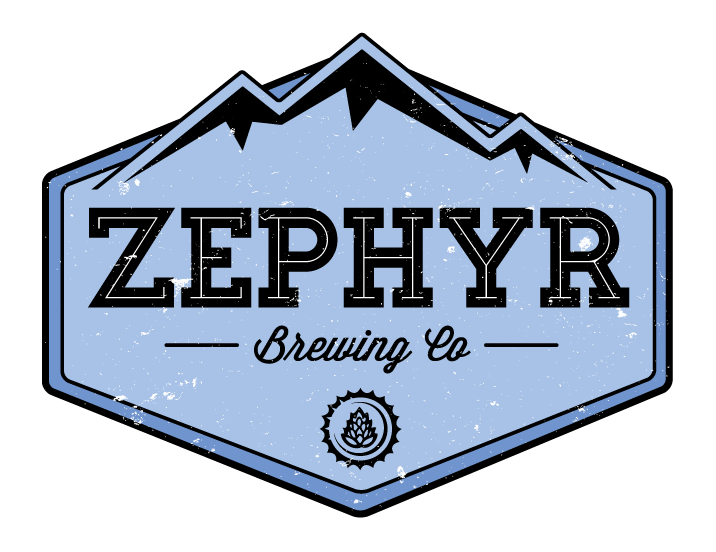 Location:
1421 26th St, Denver, CO 80205
Description:
Zephyr Brewing Company proudly supports The Gathering Place by hosting an extended 4-10pm charity happy hour. Zephyr is also very generously donating $2/pint on ALL brews. These funds will go directly to supporting our programs and services as we enter the winter months. Come support our center and raise a glass with some friends! TGP will also have beautiful Card Project cards for sale at our informational display.

If you'd like to additionally support our member community, The Gathering Place will also be collecting winter socks, gloves, hats, and snow pants during this event. We are seeking like-new items for children and adults of of all sizes. Approximately 50% of our member community is actively experiencing homelessness--these items could help save a life.

Every guest who brings a winter clothing donation will also be entered into a raffle to win a special I LOVE TGP gift bag, which includes a TGP tote, t-shirt, set of ceramic coasters designed by our members, and sample Card Project cards! Come enjoy a fun, low-key night out, knowing that you're making a difference to those in need.