{TINA}
Mendy Evans, Grants Manager on 09/20/2016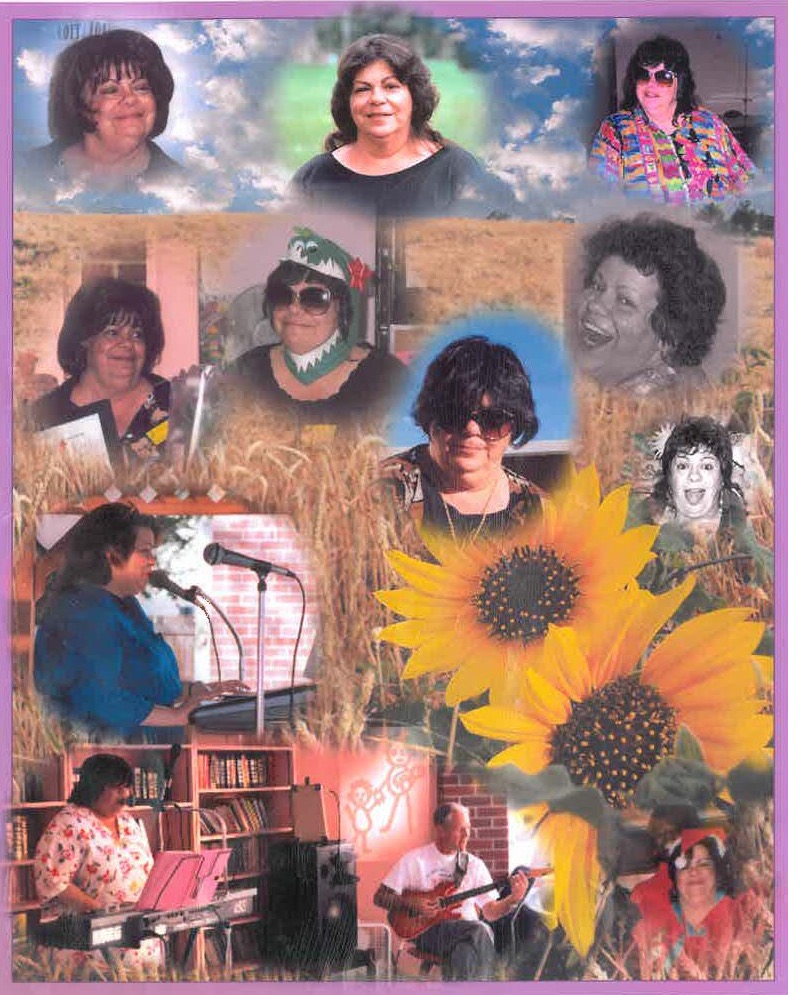 {TINA} Our annual Tina Stein celebration will be on Tuesday, September 27th. For those of you who did not get a chance to meet Tina, she was an amazing staff person who focused on fun, music and connecting with members. Tina was The Gathering Place's first employee who had experienced homelessness, and one of her most famous quotes is, "We are here to do with, not for."
To honor Tina's contributions to TGP and the spirit in which she approached her work at TGP, we have a celebration in her honor. The annual Tina Stein celebration focuses on bringing staff, volunteers, and members together for a music-filled, connection-building shared meal.
For the celebration, we will close the building at 11:00am on Tuesday, September 27th, and then starting lunch service at 11:30am. There will be tables and chairs set up under the portico on the south side of the building. We'll have a delicious, donated meal served by volunteers from Allstate Insurance and New Hope Baptist and we'll also be able to enjoy the musical stylings of a local band. It will be a great time!
One reminder: This celebration is a special treat for TGP members, volunteers, and staff. It is not open to the public, even though it is happening outside.
Word 24 of 30 ‪#‎TheGatheringPlace30‬