Great Colorado Women on RMPBS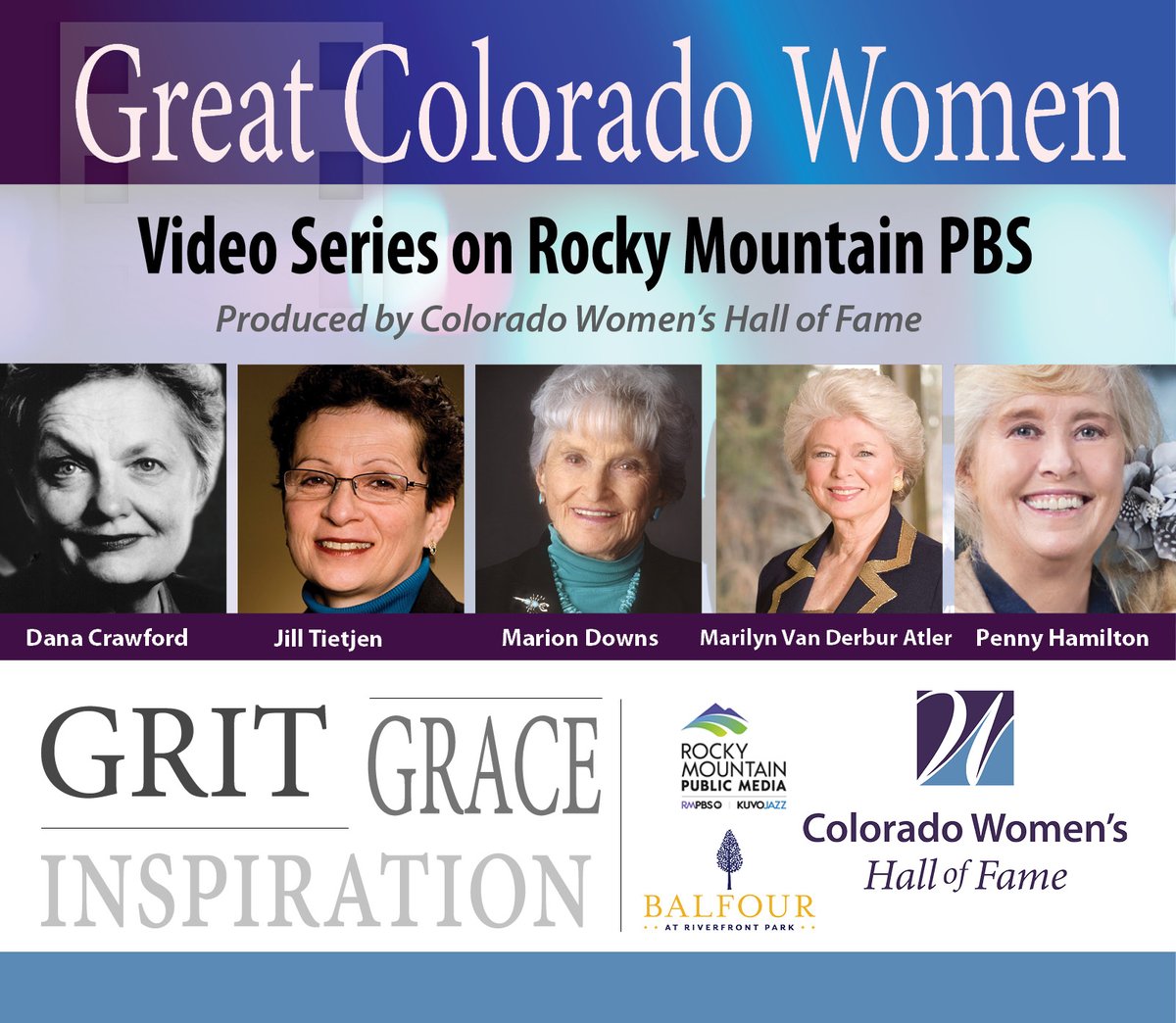 Tune in to Rocky Mountain PBS tonight at 8pm to see the third episode in the new series "Great Colorado Women," featuring members of the Colorado Women's Hall of Fame. This episode shares the story of Penny Rafferty Hamilton.
Penny Hamilton has been a general aviation pilot for over 25 years. She has worked for decades to encourage women to choose aviation as a career and to break down barriers that keep women from taking the skies. She co-holds, with her husband, a World Aviation Record, set October 22, 1991. In 1994, the Federal Aviation Administration named a new holding intersection west of Corona Pass (at an altitude of 15,500 feet) after her. Hamilton is the director of Teaching Women to Fly Research Project, has written several books on aviation and has been teaching preschoolers and elementary children about the history of women in aviation with her "Penny the Pilot" program.
For more information, please visit http://www.cogreatwomen.org/video-library/.