Great Colorado Women on RMPBS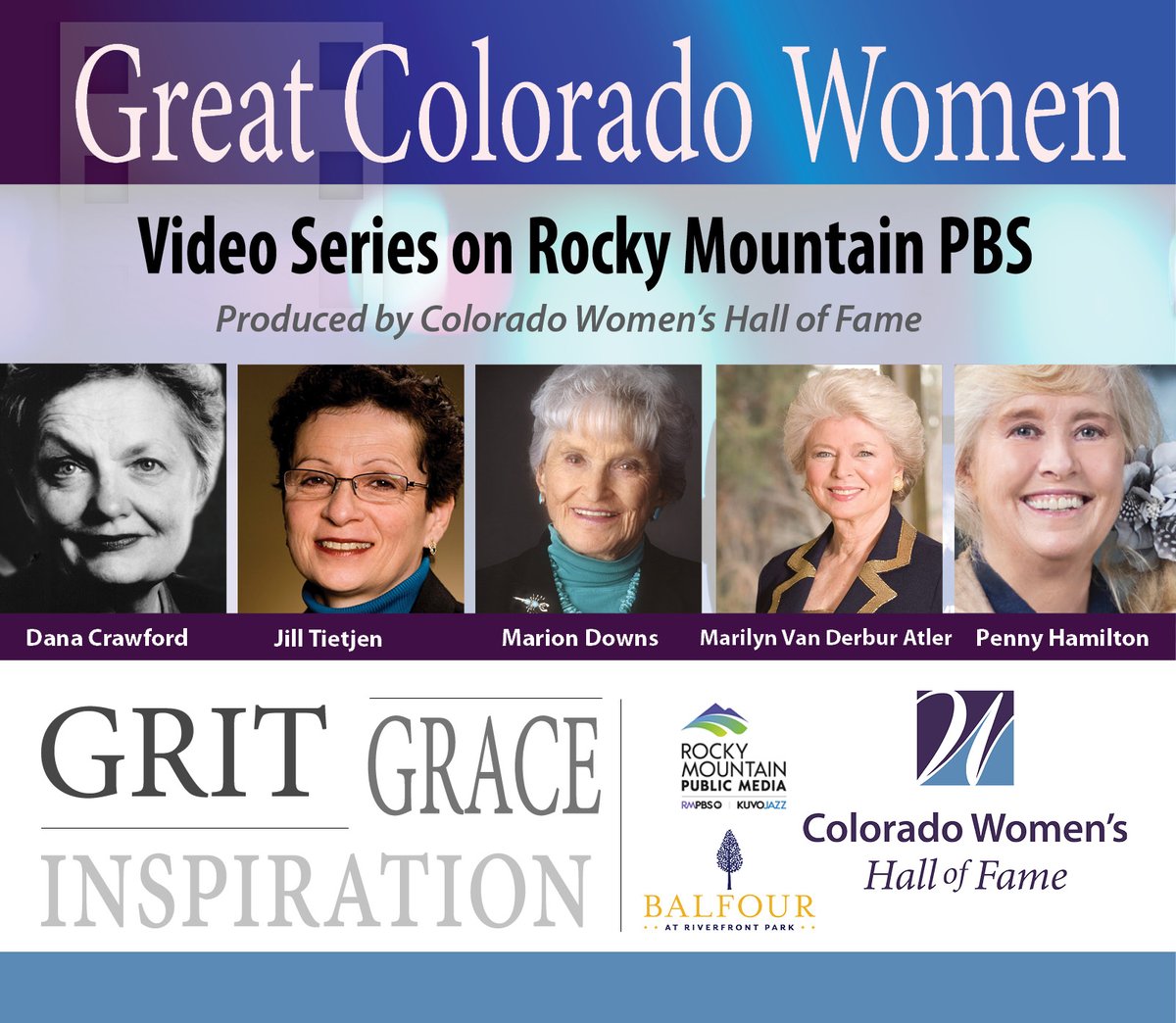 Tune in to Rocky Mountain PBS tonight at 8pm to see the fourth episode in the new series "Great Colorado Women," featuring members of the Colorado Women's Hall of Fame. This episode shares the story of Jill Tietjen.
Jill Tietjen is a professional engineer and has spent over 30 years in the electric utility industry as a consultant and expert witness on behalf of electric utilities before the Federal Energy Commission and state regulatory commissions. She has served as an accreditor on behalf of the Society of Electronics Engineers and as the first national president of the Society of Women Engineers. Tietjen is a formidable advocate and champion for women. She empowers women in her role as philanthropist, mentor and awards nominator. She has successfully nominated over 50 women for national and local awards. She co-authored the best-selling book, "Her Story: A Timeline of the Women Who Changed America".
For more information, please visit http://www.cogreatwomen.org/video-library/.