Factotum Brewer's Madness Round 2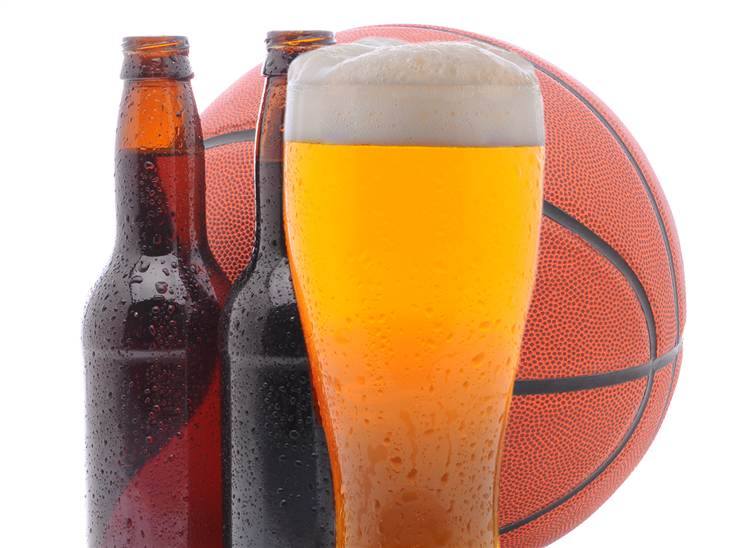 The Gathering Place has advanced to the second round of Factotum's Brewer's Madness! Next, we'll be facing off against Dirt Coffee Bar's Coffee Wit on Wednesday, March 14 from 6 - 8:30pm.
Please join us and cast your vote for our very own TGP New England IPA. Factotum will donate $1 to The Gathering Place for every vote our beer receives, and the winner will advance to the next round. Please visit our Facebook event link below for more information, and we hope to see you there on March 14!