Shifting Outlines: A Collaboration between Artists of The Gathering Place and the Art Students League of Denver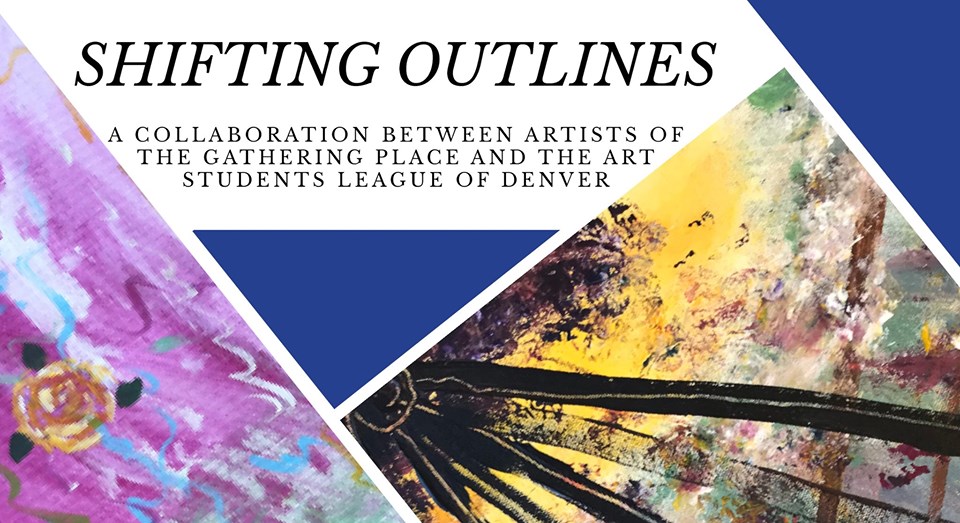 Shifting Outlines displays artwork made by members of The Gathering Place, Denver's only daytime shelter for women, children, and transgender individuals experiencing poverty. Professionals of the Art Students League of Denver guided members in art techniques as well as processes that turn art-making into a healing experience. The resulting drawings and paintings in this exhibit represent a shift to mindful learning and creative artmaking.
Shifting Outlines is proudly presented by Art Restart, a social enterprise of The Gathering Place that provides women with a creative path to empowerment and confidence. The exhibit will take place at Leon, a non-profit gallery working within the community to elevate the arts and expose more people to the joy of creation.
Light refreshments will be provided at the opening reception.