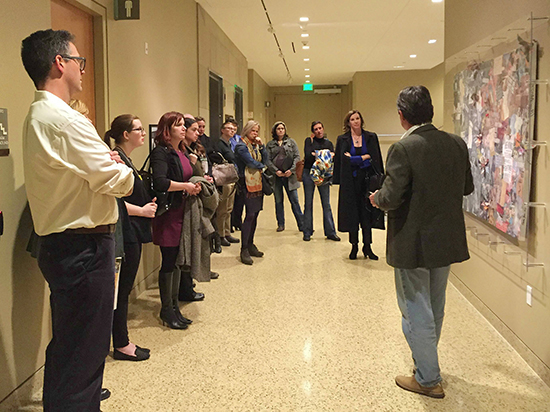 As a nonprofit organization, TGP is governed by a Board of Directors. We are currently recruiting candidates for two or three vacant positions that start July 1, 2016.
We are looking for reliable, team-focused, inspiring leaders to help with long-term policy, decision-making, and organizational accountability. Board Members must commit to volunteering about six hours attending monthly meetings and to financially supporting TGP to the best of their ability.
If you feel that you are a good candidate for our Board of Directors, we invite you to appply. Please visit http://tgpdenver.org/who-we-are/board-of-directors.html for more information and to complete the application form.