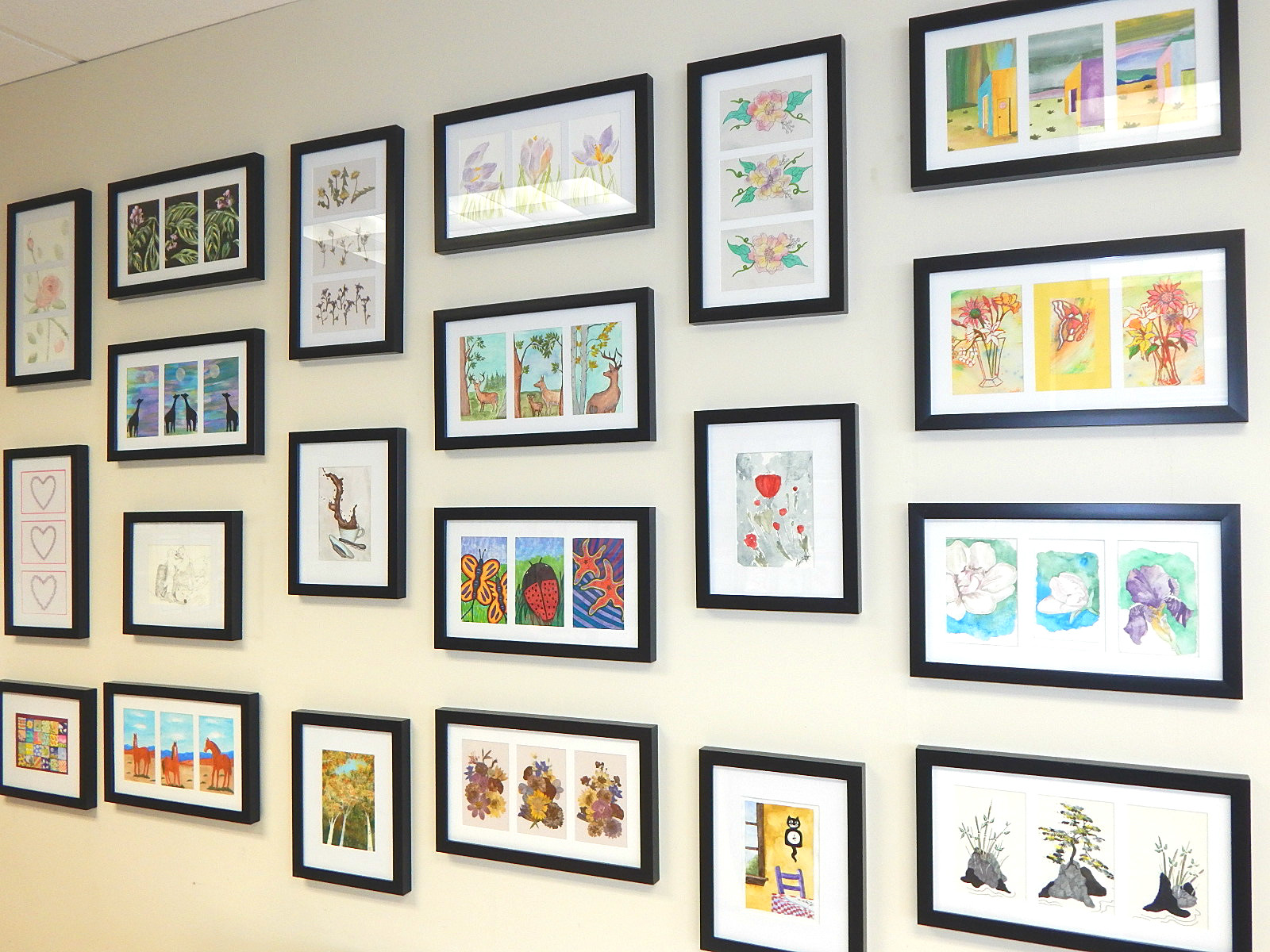 What: TGP Art Show at St. Mark's Coffeehouse
When: December 2nd, 5:00-8:00pm
Where: 2019 E 17th Ave, Denver, Colorado 80206
St. Mark's Coffeehouse is hosting an art show for The Gathering Place artists during the month of December! Please join us opening night to celebrate and buy art. Priced between $25-$30 each, these masterpieces are an unbeatable deal and your purchase supports the artist who created it. What better holiday gift could you find?
The Art Program supports creativity, self-expression, and community by hosting arts, music, and writing programs. There are psychological benefits for our artists, too. According to The American Journal of Public Health, "creative engagement can decrease anxiety, stress, and mood disturbances."
Please share this event on your Facebook page and feel free to invite your friends!
Can't join us on December 2nd? No problem! The art will be on display and available for sale all month long.
http://tgpdenver.org/news-events/events.html/event/2016/12/02/-tgp-art-show-at-st-mark-s-coffeehouse/143196