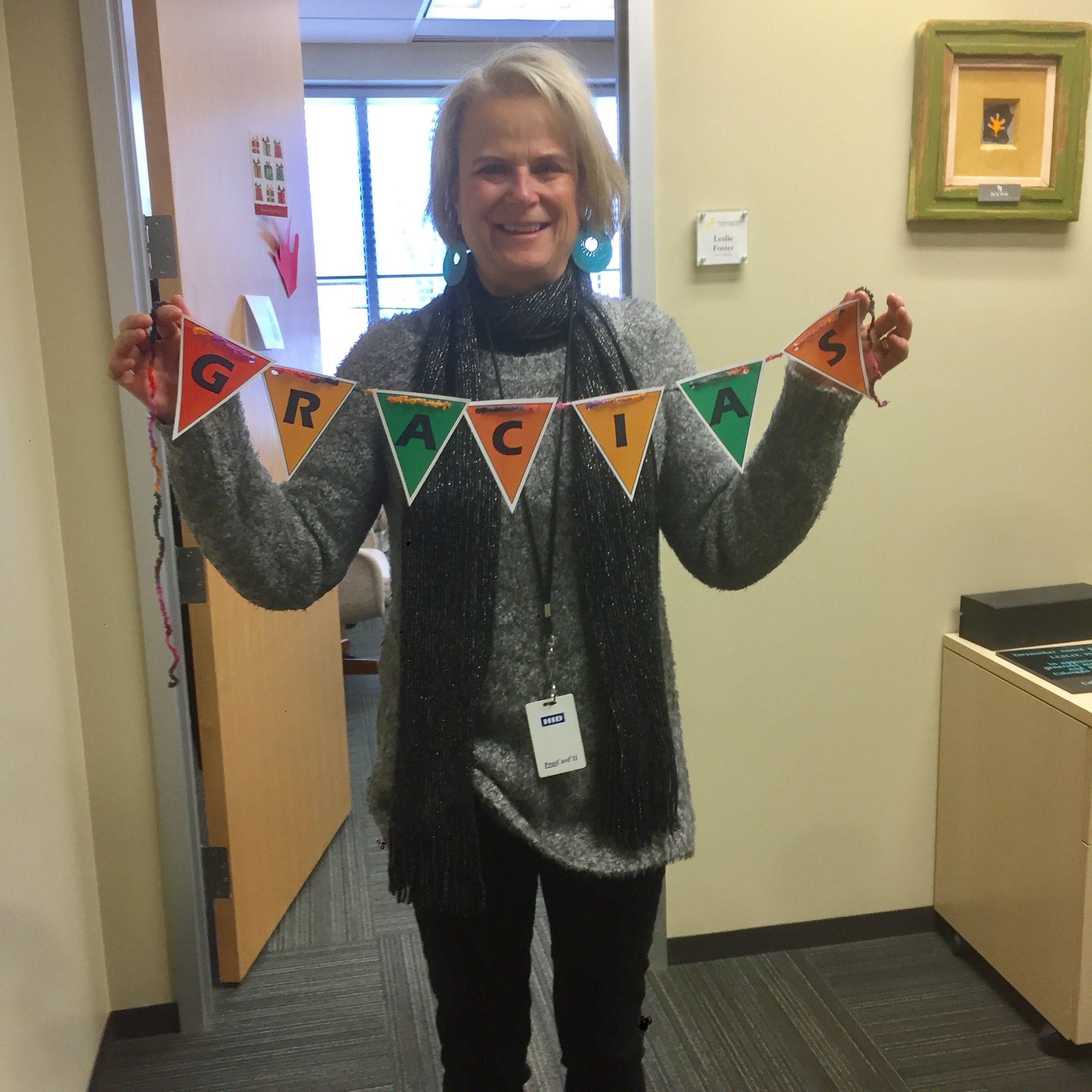 It is cold outside this morning, but our hearts are warm with gratitude for all of the fabulous donors who gave generously yesterday! Thank you! Gracias!
Our preliminary count shows that 655 donors gave $177,185 to support The Gathering Place! (118% of our goal) To all who support TGP, please know that your support is what makes it possible for us to provide comprehensive services like meals, job readiness assistance, housing stabilization, and a safe, supervised space for children. In that way, your support has a direct impact on the lives of our members. Thanks for believing in our mission and our members!
Thanks also to ColoradoGives.org, FirstBank, and all the sponsors for making #COGivesDay possible!