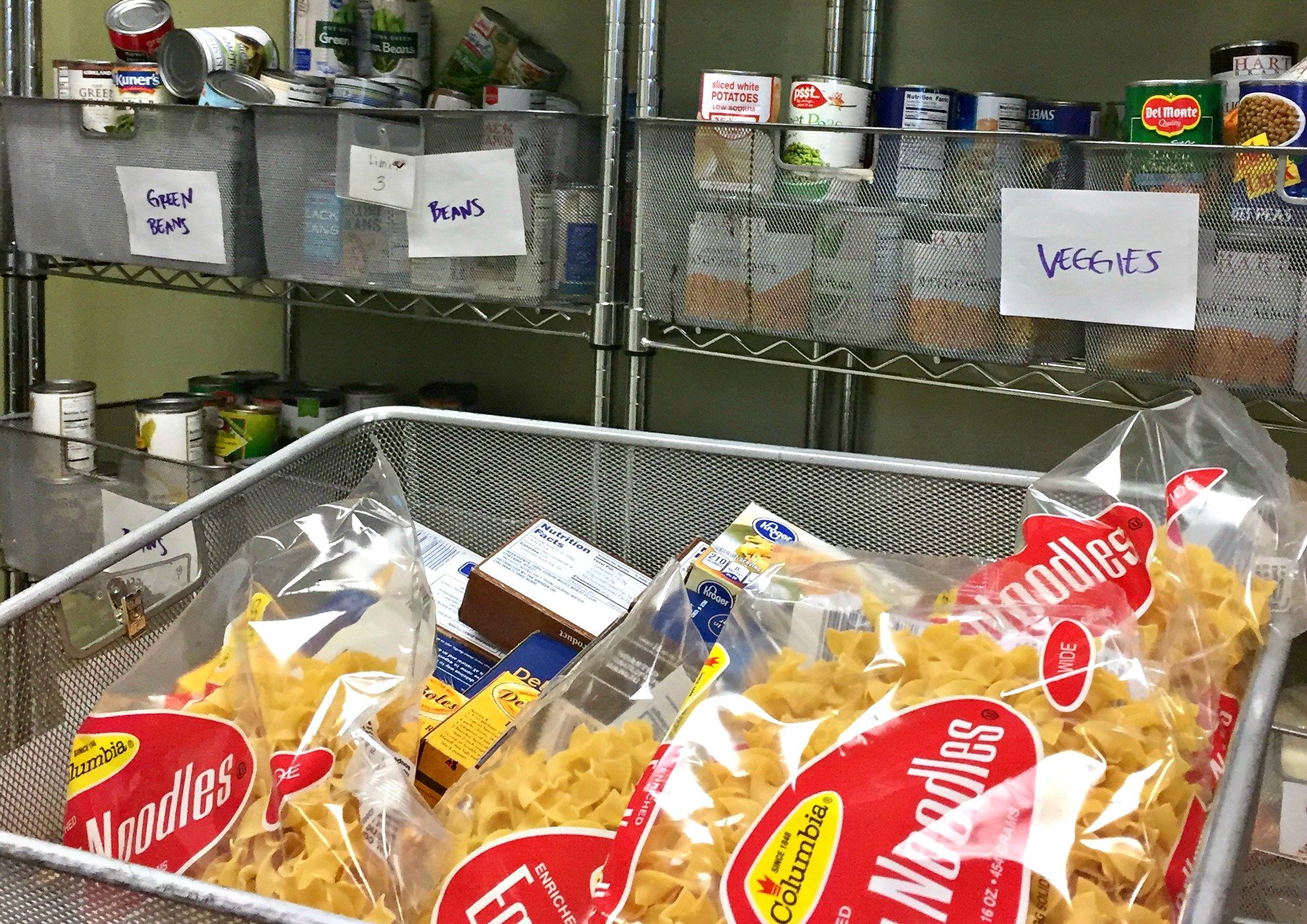 Did you know that our food pantry, Betsy's Cupboard, relies on in-kind donations? We could use your help…today and throughout the year. We received some amazing donations during the holidays and we have a ton of pasta, but we currently need other things – like things to go with all that pasta. Please take a look at the list of desired items (below) and bring them by when we are open.
• Spaghetti sauce
• Soup
• Canned chicken or tuna
• Peanut butter
• Cereal
• Chili with meat
• Canned fruit
• Applesauce
• Toothbrushes and toothpaste
Also, consider our brand new "Adopt-a-Month" campaign to stock Betsy's Cupboard all year long. For this project, we are looking for individuals or organizations that could organize a food drive of unopened and unexpired food, to adopt one month out of the year. If you or your organization can commit to one month this year, we would love to hear from you to discuss possibilities.
Ready to adopt a month? Question? Please contact Taylor, Betsy's Cupboard Manager, at taylor@tgpdenver.org.
Thank you!