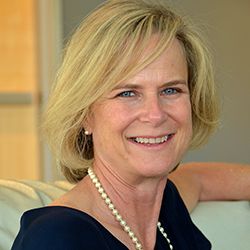 Have you heard the news? Our outstanding leader, Leslie Foster is among ten inductees to the Colorado Women's Hall of Fame Class of 2018.
"For nearly 30 years, Leslie has devoted her career and her outside activities to transforming the lives of women, children, and people who are transgender by providing positive relationships, resources and a community of support through her work as President of The Gathering Place, a Denver nonprofit organization. Additionally, Leslie has supported and mentored countless women volunteers, service recipients and professionals who share her desire to improve the world, who value their own strengths, and then who use their strengths to make contributions to improve their own lives and the lives of others."
This class of inductees will officially be welcomed to the Colorado Women's Hall of Fame in March 2018.