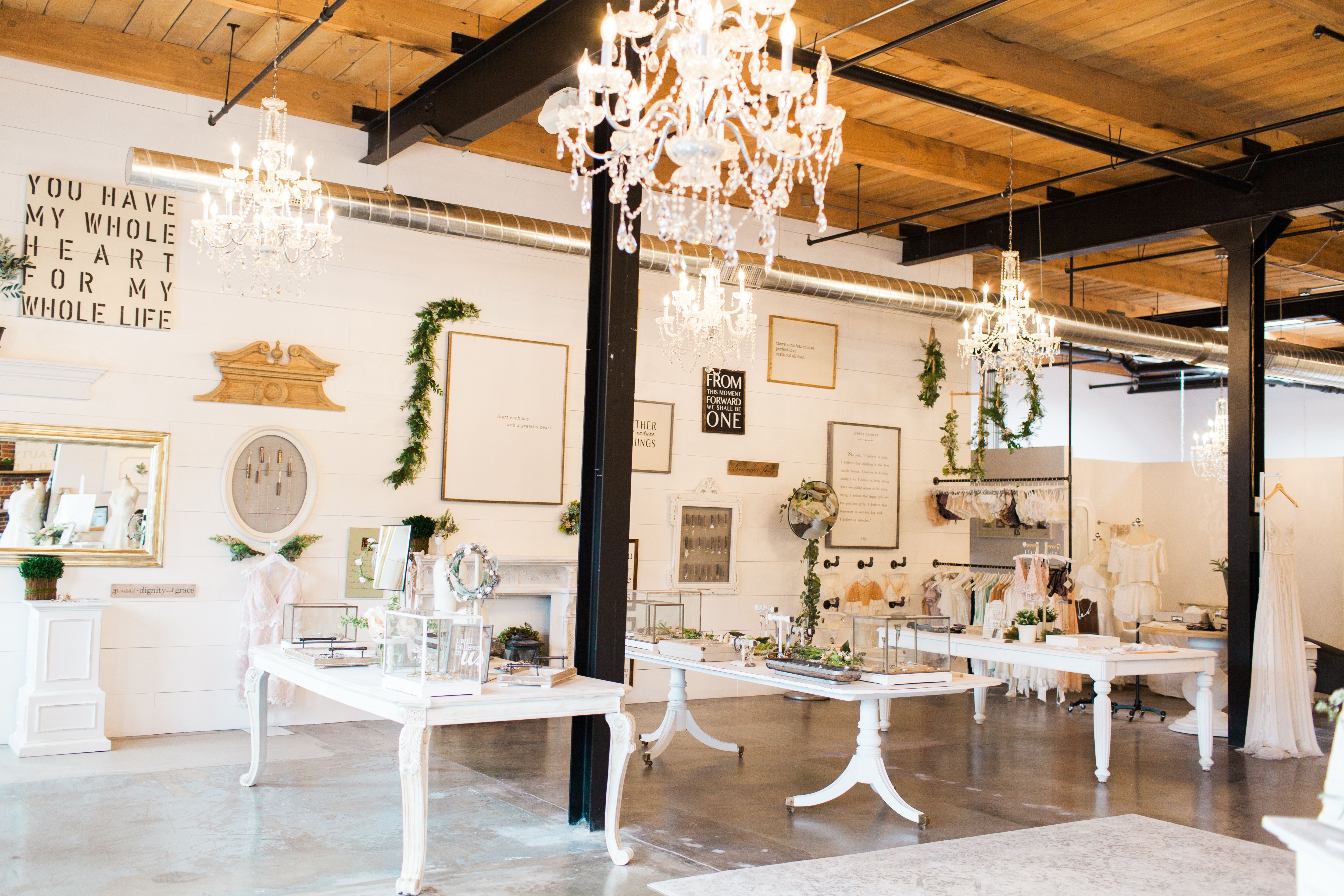 We're so honored to be included in the Emma & Grace Bridal Fashion Show! They have chosen to donate proceeds from the event to The Gathering Place. We hope you can join us and attend the fashion show while supporting women, children, and transgender people in poverty.
The fashion show will take place at the Emma & Grace Bridal Studio at 3353 Larimer Street from 7pm-9pm on February 8th. There will be drinks, desserts, and a fashion show displaying the first exclusive look at the Karen Willis Holmes 'Wild Hearts' collection, the latest Emma & Grace Private Label gowns, and the newest designers to the Emma & Grace family.
So put on your favorite dress, grab your friends, and come check out these stunning gowns! We can't wait to see you there!
Early Bird Tickets are $7 through February 7th and go up to $10 at the door. All ticket proceeds will be donated to The Gathering Place. To purchase tickets and learn more about Emma & Grace, please visit https://www.eventbrite.com/e/refined-beauty-2018-emma-grace-bridal-fashion-show-tickets-42214862791.