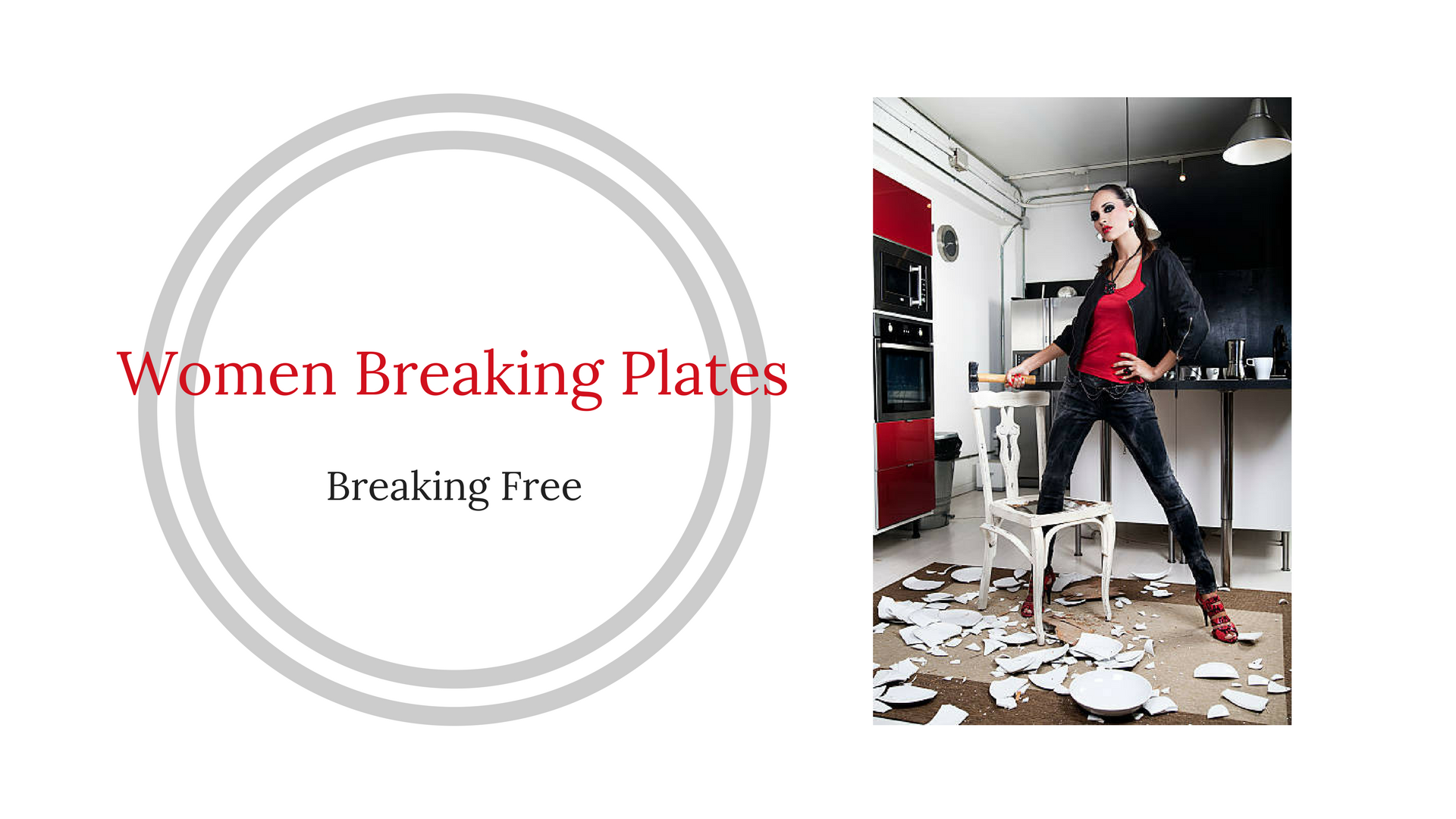 Looking for something to do Saturday night? Want to break free of limiting beliefs and negative ideas? Then check out the Women Breaking Plates event, which benefits The Gathering Place!
Women Breaking Plates
* 6:00 - 6:30 pm - Arrive and check in. Enjoy our Herbal Elixir Bar hosted by The Corner Beet. Aromatherapy Bar.
* 6:30 - 7:00 - Motivational Speakers & Speak Out - Aria Tru, Guest Speakers and You!
* 7:00 - 9:00 - Breaking Plates! (by throwing them at walls )
* 9:15 - 10:00 - DJ Dance Party with the awesome DJ Kimberly St. John of The Electronic Music Alliance!
These plates represent our limiting beliefs, our old, unhealthy habits, our old ways of seeing ourselves, our old ways of how we let other people treat us, etc. These plates are whatever YOU want to let go of! We are shattering these strongholds! Then, we will dance and celebrate all that we just let go of, and changed.
More event info at https://www.facebook.com/events/1948800215134279/.