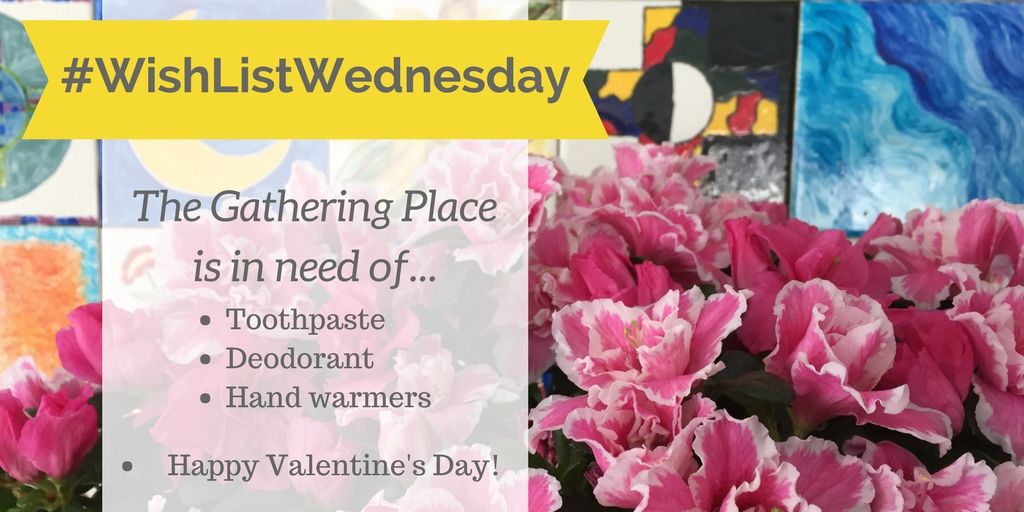 Not only is it Valentine's Day, it is also #WishListWednesday, when we highlight items that our members need most. This week, we're wishing for donations of toothpaste, deodorant, and hand warmers.
If you would like to support our members' immediate needs by donating any of these items, please deliver them to our facility at 1535 High Street during our normal business hours.
To learn more about making in-kind donations, please visit https://tgpdenver.org/donate/donate-new-and-used-items.html or contact Program Specialist at (303) 996-9046.
Happy Valentine's Day and thank you!