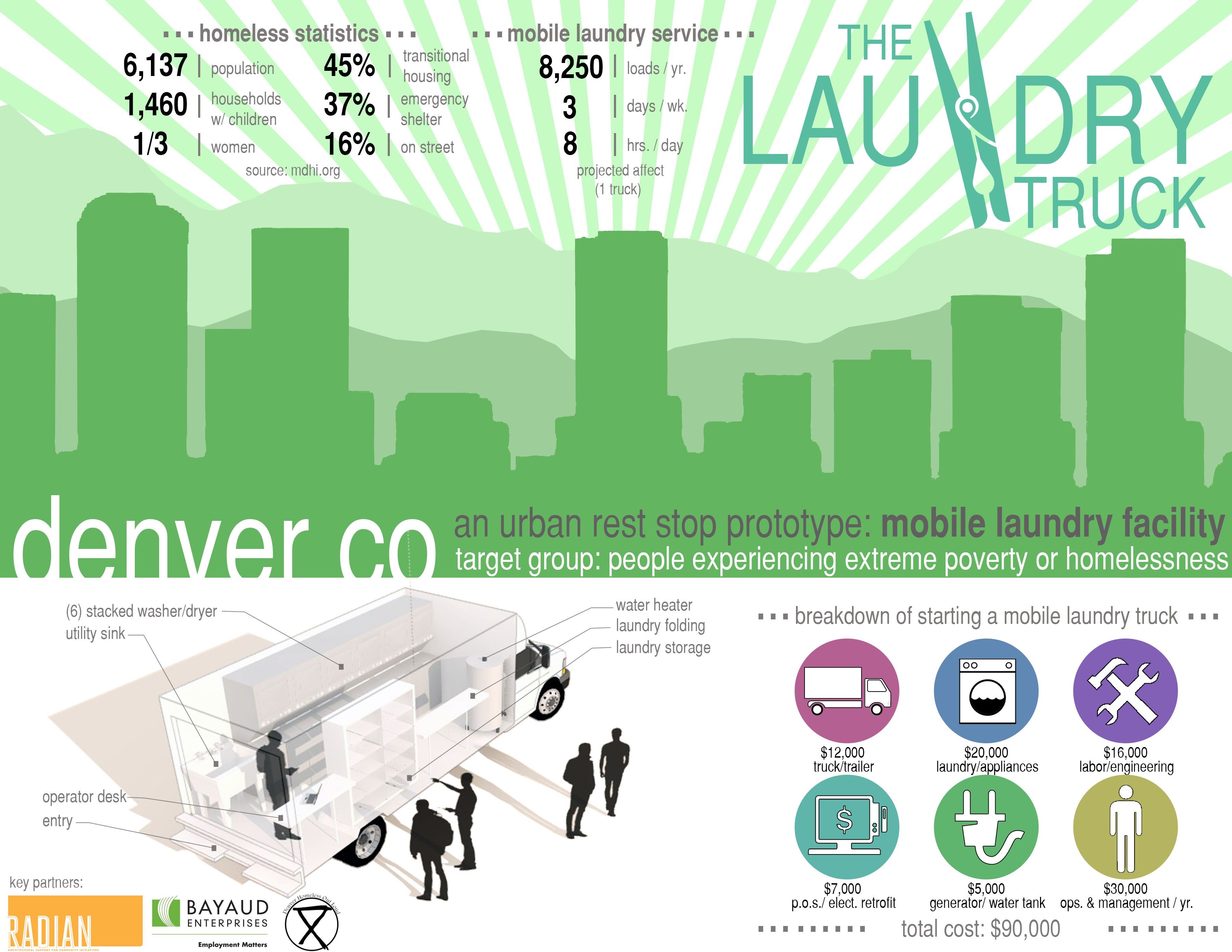 We do a lot of laundry at The Gathering Place​!
Some of you will remember helping us buy new commercial grade washer/dryer units last year; they have doubled our laundry capacity and we are gratefully ecstatic about that. There is, though, more laundry to do, so we are excited to announce that we are partnering with Bayaud Enterprises, Inc.​ to bring #TheLaundryTruck to TGP. It is here for the first time today - Monday, June 4th.
We are excited to bring this service onsite for our members!
Learn more about Bayaud Enterprises and #TheLaundryTruck at https://www.bayaudenterprises.org/social-impact-services/the-laundry-truck.
#ThankYou #BayaudEnterprises