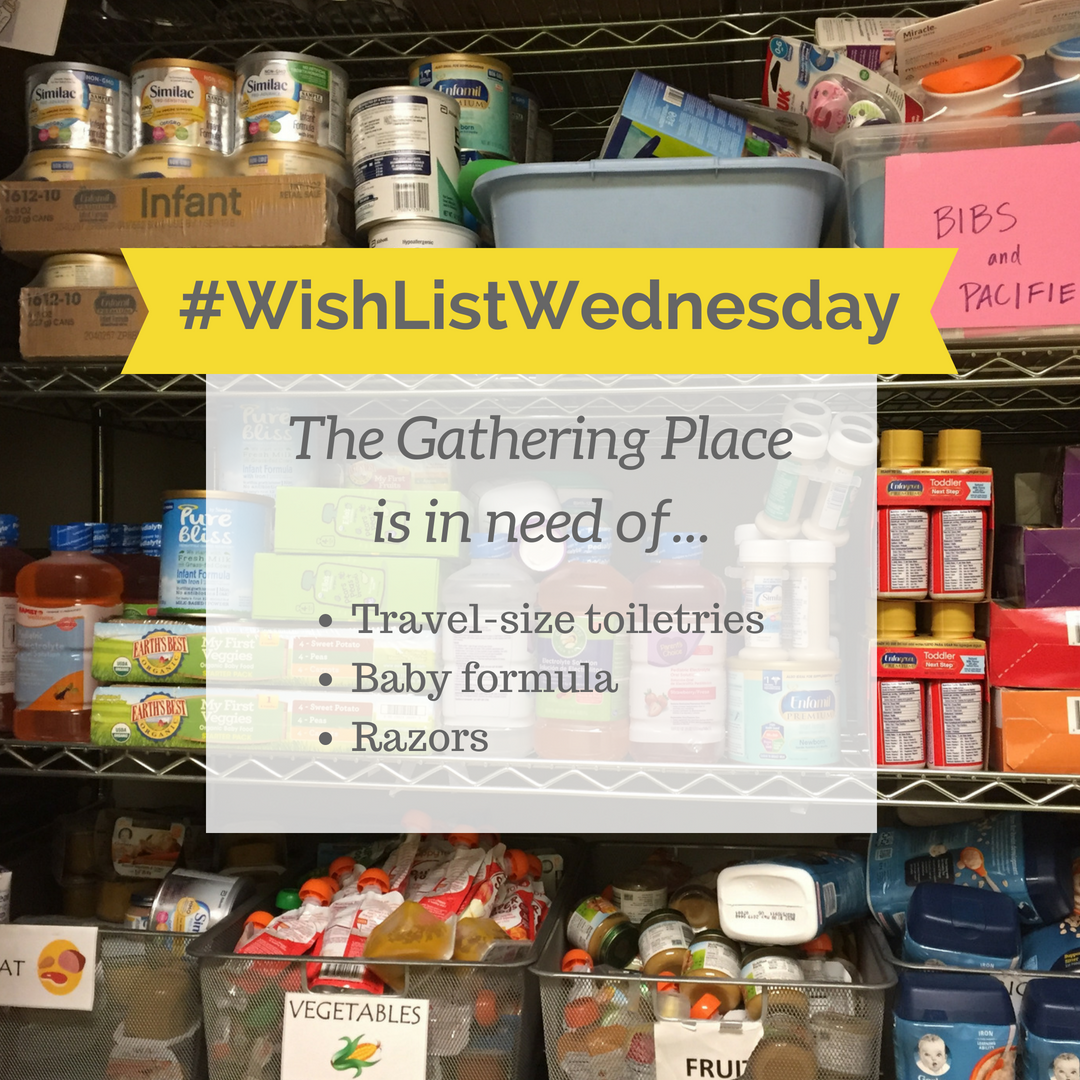 Happy #WishListWednesday!
On Wednesdays, we highlight a few items that our members need most. This week, we're wishing for donations of travel-size toiletries (especially toothpaste), baby formula, and razors. Our members are also asking for high-protein baby formula, if possible. If you would like to support our members' immediate needs by donating any of these items, please deliver them to our facility at 1535 High Street during our normal business hours.
To learn more about how you can support members of The Gathering Place, please visit https://tgpdenver.org/donate/donate-new-and-used-items.html.
To schedule a donation, please contact:
Leah Weisgal
Volunteer Program Specialist
(303) 996-9046
leah@tgpdenver.org