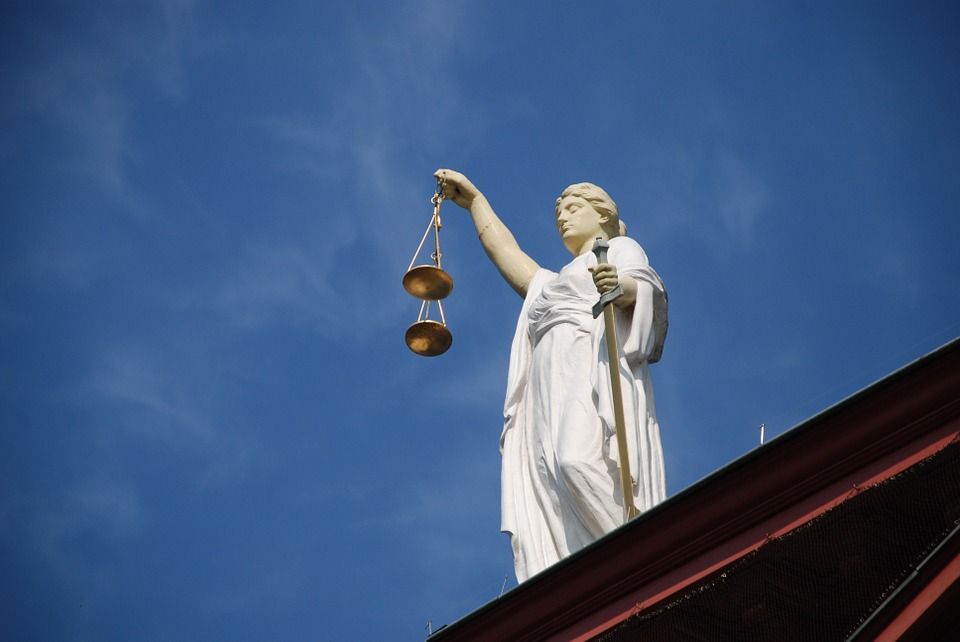 To commemorate Women's History Month, we will be examining articles that allow us to reflect on the past, present, and future of women. We encourage you to read our summaries as well as the articles themselves and share this with your friends. If you want to learn more about the history of Women's History Month, start here. If you have feedback or suggestions for future articles, contact Kate Mazzotta, Communications Manager, at kate@tgpdenver.org.
---
"Where is the outrage? Where are the marches, the speeches? I know where the silence is. It is everywhere, and it is deafening." 
Dawn Wilcox, a school nurse from Plano, TX, says this quote in this article from The Atlantic. According to the Institute for Women's Policy Research, one in three American women experiences some form of intimate partner violence in her lifetime (source).
The Atlantic reports that since 1992, between 1,613 and 2,129 women have been murdered by men, and the majority of those were men that the women knew. Wilcox, a survivor of intimate partner violence, wants to remember these women as more than a grim statistic.
Read the full story here.
---
In addition to raising awareness around women's issues, The Gathering Place helps women every day. We are metropolitan Denver's only daytime shelter for women, children, and transgender individuals experiencing poverty and homelessness. While we refer to those we serve as members, all of our programs and services are free, and they always will be. But we can't do our work without you; if you enjoyed this article and like our mission, donate on March 8! Our credit card vendor is waiving credit card fees in celebration of International Women's Day, so your support goes further. Thanks for reading!