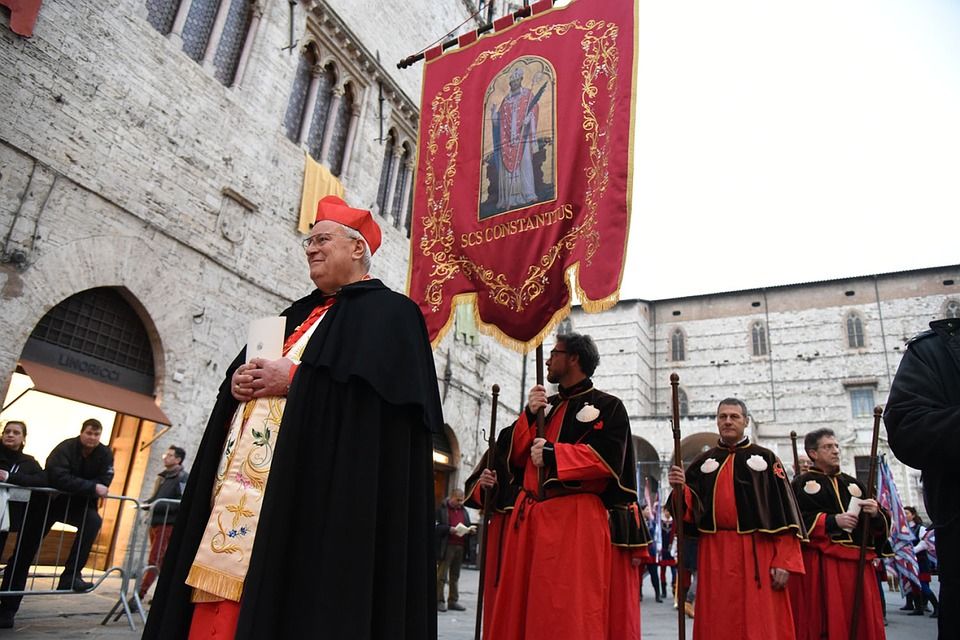 To commemorate Women's History Month, we will be examining articles that allow us to reflect on the past, present, and future of women. We encourage you to read our summaries as well as the articles themselves and share this with your friends. If you want to learn more about the history of Women's History Month, start here. If you have feedback or suggestions for future articles, contact Kate Mazzotta, Communications Manager, at kate@tgpdenver.org.
In 2002, The Boston Globe's Spotlight team revealed that their local diocese had systematically covered up abuses by priests for over three decades. Seventeen years later, Pope Francis has admitted that entire orders of nuns were subject to, in his words, "sexual slavery," and that abuses by priests continued even after the shocking expose in Boston.
He spoke primarily about the Saint Jean Order in France, which was dissolved in 2005 by former Pope Benedict. This news came out just weeks before the Vatican defrocked cardinal Theodore McCarrick for sex abuse.
Read more about these stories here and here.
We're choosing to celebrate Women's History Month and International Women's Day because, in addition to raising awareness around women's issues, The Gathering Place helps women every day. We are metropolitan Denver's only daytime shelter for women, children, and transgender individuals experiencing poverty and homelessness. While we refer to those we serve as members, all of our programs and services are free, and they always will be.
Celebrate Women's History Month by supporting the women we serve! Give now. And be sure to share this article with your friends so they can join the celebration.