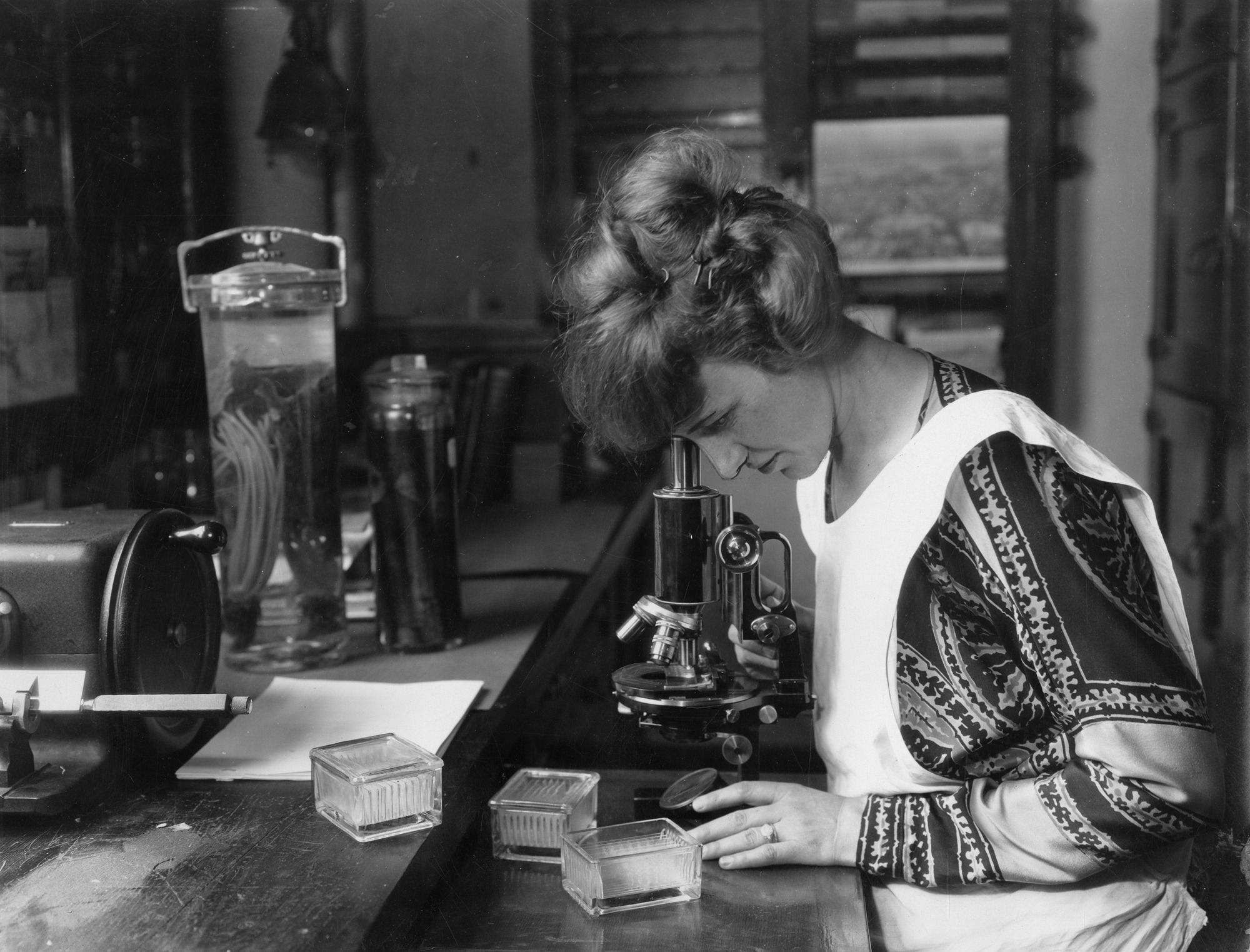 To commemorate Women's History Month, we will be examining articles that allow us to reflect on the past, present, and future of women. We encourage you to read our summaries as well as the articles themselves and share this with your friends. If you want to learn more about the history of Women's History Month, start here. If you have feedback or suggestions for future articles, contact Kate Mazzotta, Communications Manager, at kate@tgpdenver.org.
Several years ago, two university students noticed women were largely absent in science. Often thanked in acknowledgments, women who made invaluable contributions to well-cited researched papers were often reduced to a footnote if they were recognized at all. So they began a project: they started re-examining two decades worth of scientific publications. Their goal? Bring recognition to the women who were lost in the footnotes.
Read the full story here.
We're choosing to celebrate Women's History Month and International Women's Day because, in addition to raising awareness around women's issues, The Gathering Place helps women every day. We are metropolitan Denver's only daytime shelter for women, children, and transgender individuals experiencing poverty and homelessness. While we refer to those we serve as members, all of our programs and services are free, and they always will be.
Celebrate Women's History Month by supporting the women we serve! Give now. And be sure to share this article with your friends so they can join the celebration.