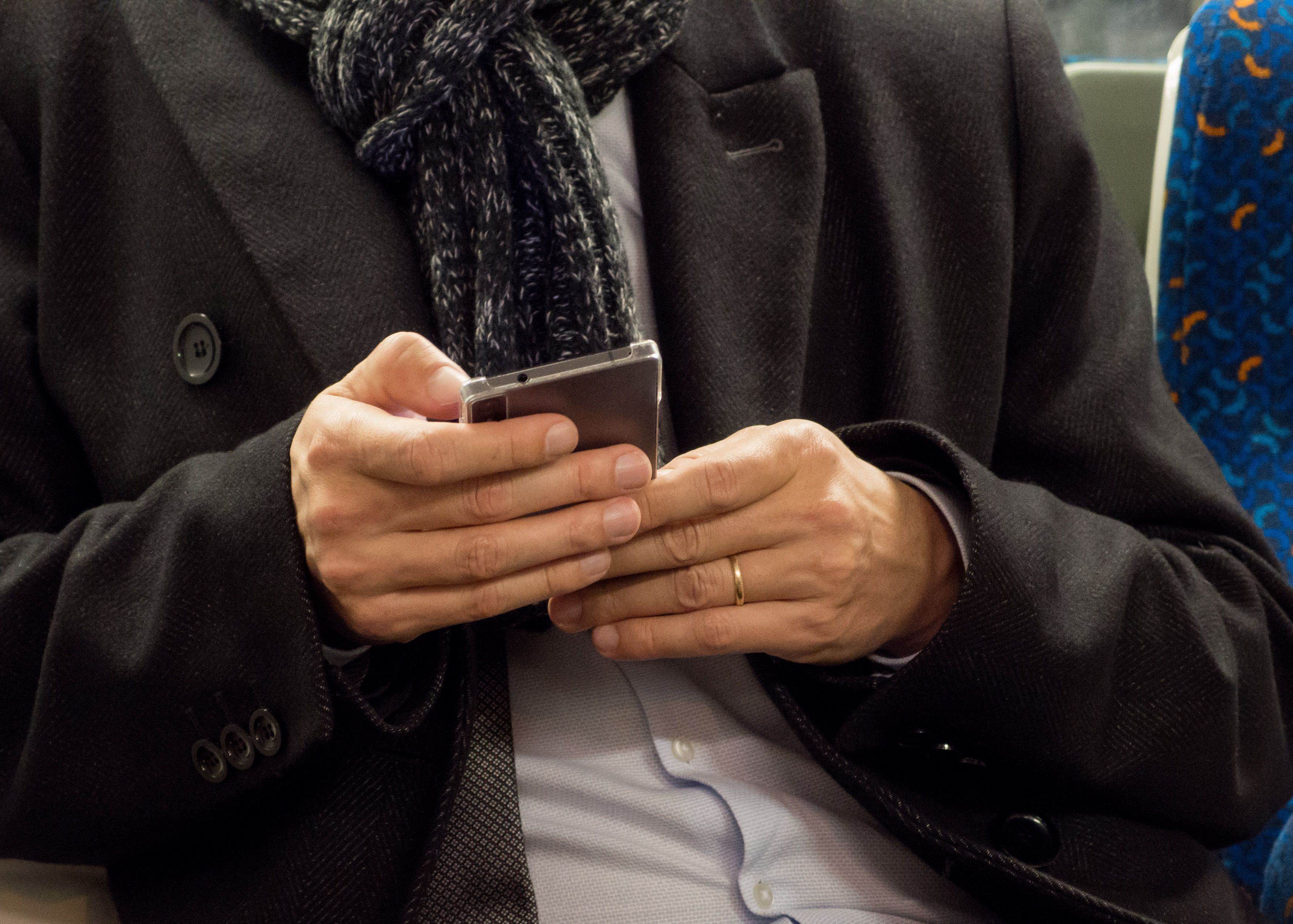 To commemorate Women's History Month, we will be examining articles that allow us to reflect on the past, present, and future of women. We encourage you to read our summaries as well as the articles themselves and share this with your friends. If you want to learn more about the history of Women's History Month, start here. If you have feedback or suggestions for future articles, contact Kate Mazzotta, Communications Manager, at kate@tgpdenver.org.
The app, Absher, doesn't directly state that it allows the user to track another's location. In fact, the description remains vague; it says, "…you can safely browse your profile or your family members, or labors working for you, and perform a wide range of eServices online."
Even the reviews don't describe much. But one sticks out. In the review, the user simply says, "Look to your own privacy issues, we will handle our own."
The app, designed by Saudi Arabia's Ministry of Interior, enables users to complete a range of government services. But human watch groups argue that it has a more nefarious purpose beyond expediting passport applications. And now, they're arguing that companies like Apple and Google should be held responsible.
Read the full story here.
We're choosing to celebrate Women's History Month and International Women's Day because, in addition to raising awareness around women's issues, The Gathering Place helps women every day. We are metropolitan Denver's only daytime shelter for women, children, and transgender individuals experiencing poverty and homelessness. While we refer to those we serve as members, all of our programs and services are free, and they always will be.
Celebrate Women's History Month by supporting the women we serve! Give now. And be sure to share this article with your friends so they can join the celebration.