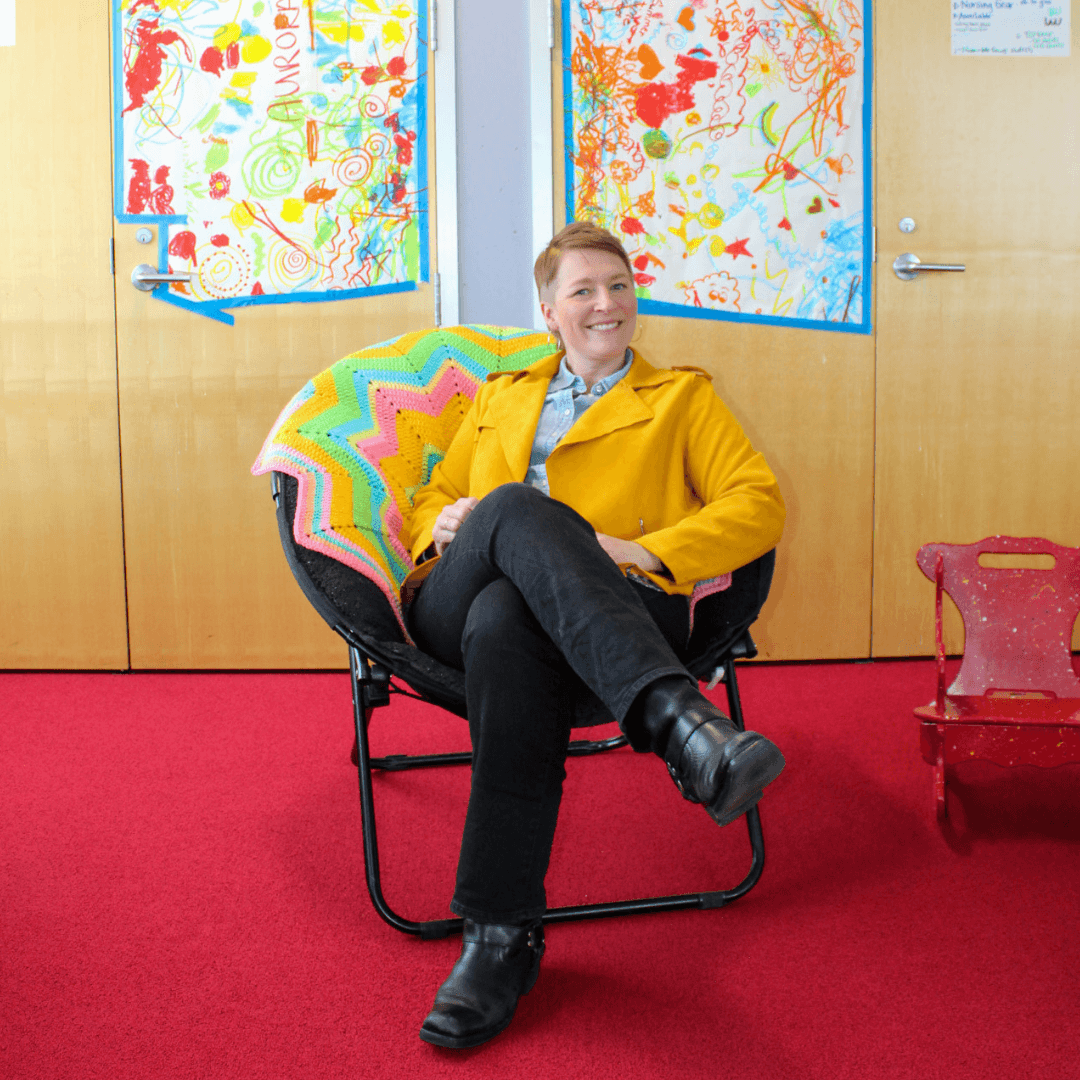 Hello, friends!
What does it feel like to you when you are welcomed home? For me, it's a sense of unconditional acceptance, an ease and assurance that I can be fully myself. It's knowing that my strengths will be trusted, and my presence celebrated. It's knowing that I can let my guard down and ask to be cared for, helped, and supported. Being welcomed home is knowing that I am part of an interconnected and interdependent group of people.
It is exactly this kind of welcome The Gathering Place has offered me. And it's what we seek to provide everyone who comes through our doors – acceptance, trust, celebration of strengths, and deep investment in community.
I have started to get to know my new community. I have found it filled with people who practice these values now and who are committed to individual and collective growth to live out these values more fully across the organization. I am drawn to TGP and this position because of this reality. The Gathering Place already demonstrates that there is a better way to care for each other – one that lowers barriers to access and increases individual autonomy. And this organization is committed to the on-going change and evolution to do this work even better.
I'm excited to gain momentum from the growth we've accomplished during the past three years in order to center racial equity, liberation, and member leadership – for our members, our team, and the broader community. Through collaboration, we will shape the future of The Gathering Place and create solutions that make a meaningful difference in people's lives.
Thank you for trusting me to lead during this next chapter in The Gathering Place's history. I am honored and humbled to serve as the CEO for this dynamic and transformational organization. Let's get to work!
Onward!
Megan Devenport, CEO
The Gathering Place