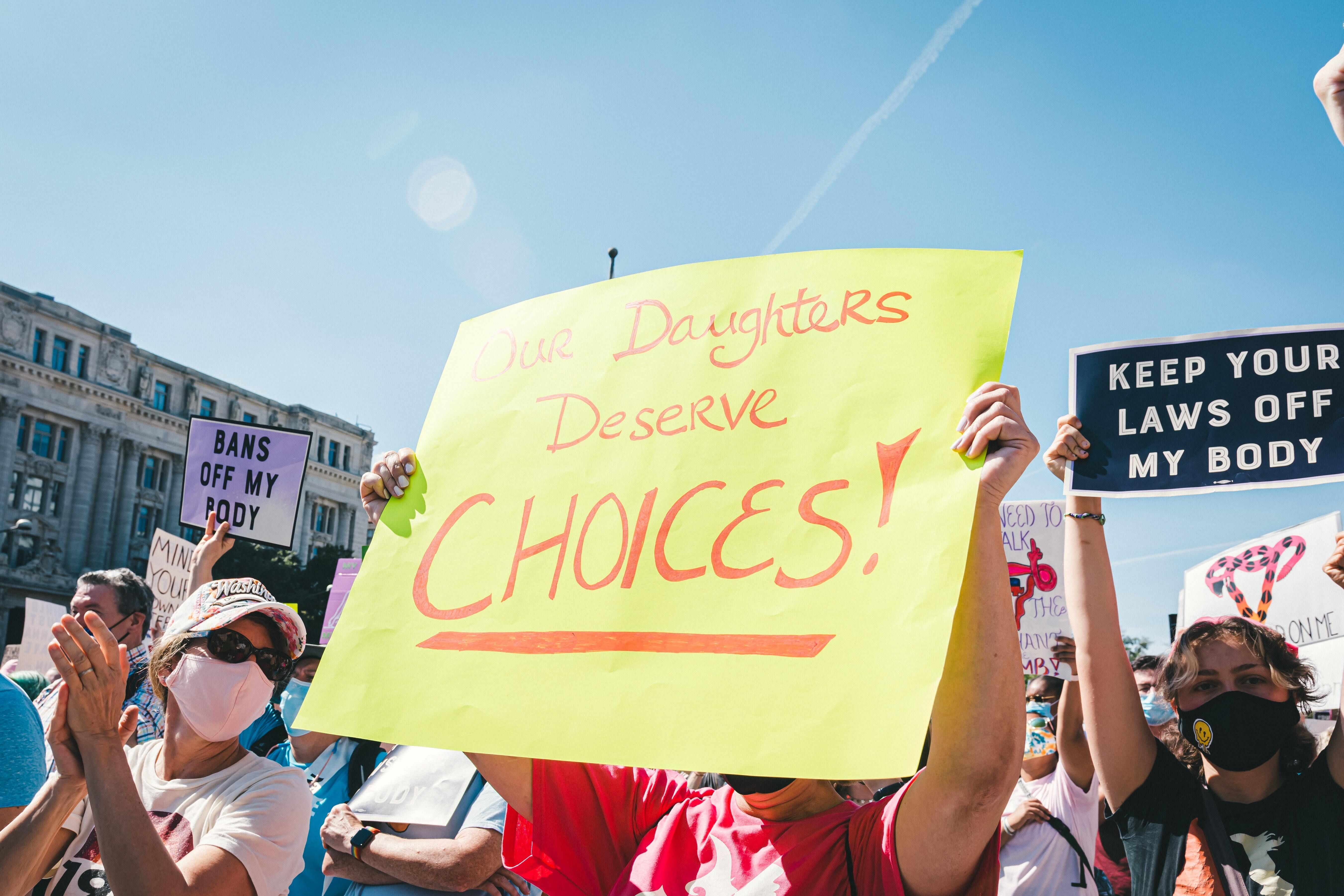 The Supreme Court's Decision to overturn Roe vs. Wade and end federal abortion rights has caused widespread sorrow and indignation among those of us who believe in individuals' fundamental right to make decisions about their own bodies. At TGP, we have seen, heard, and felt the fear in our members since the decision was announced.
Anne is one of those members. Four years ago, she was living in Missouri where abortion is now illegal. Luckily, fate led her to Colorado where she became a member of TGP and has access to birth control and reproductive health services referrals and information. In the past year, Anne has met with TGP staff three times to access reproductive health resources. Like all our members, she can connect with Wellness Staff who can help her with reproductive health care needs such as accessing pregnancy tests, information on birth control, and more.
Following the Supreme Court's decision, Anne expressed concern about what it will mean, not only for her but for anyone facing reproductive challenges. As someone who has experienced miscarriages in the past, she fears the possibility of another miscarriage and its consequences. She wonders, "Could I end up doing jail time for having a miscarriage?" While this may seem unlikely, the court's decision has alarmed many individuals and led to them think about these scenarios and what future laws might criminalize.
Making decisions about reproductive health is not always easy. For folx who don't have stable housing or income, the outcome of these decisions can have a huge impact on their journey towards healing and stability.
Anne believes everyone has the right to make decisions for themselves, and TGP does too. We pride ourselves in empowering our members by supporting their choices, and we will continue to do so.