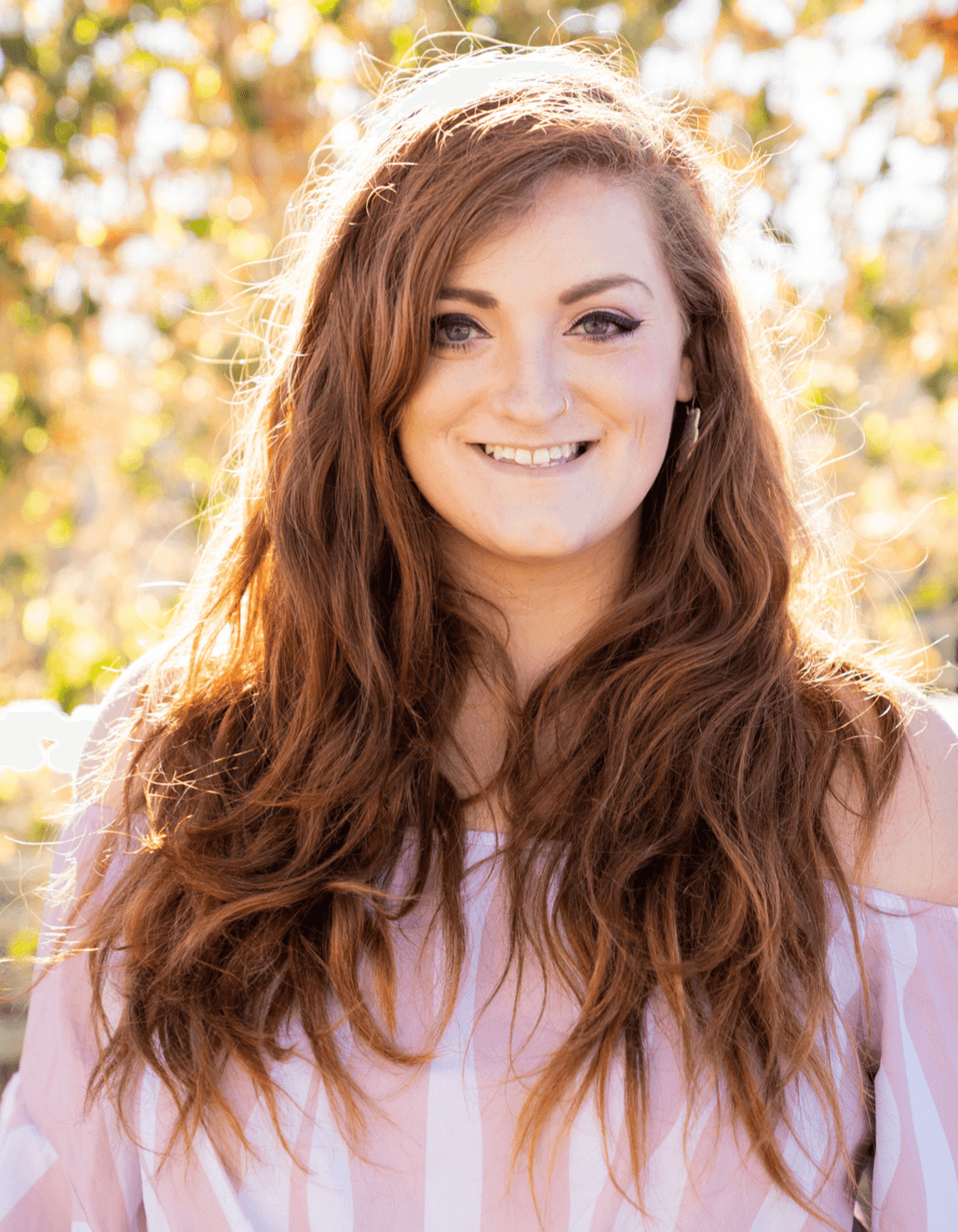 The Gathering Place is what we build together - it's why we have such a wide range of services. This month, we're giving you a small peak behind the scenes to answer why we've added even more services for our community.
To do that, we're also highlighting and thanking one of our staff members, Mary, whom you may know as our Wellness Navigator, for the way she's used her own story to inspire us to better practically meet the specific needs of some of our Members.
As a single mom, and a domestic violence survivor, she deeply understands the nuance of the needs of this community. So, from her first day as a staff member here, she used her experience to lead the way in developing and implementing our domestic violence services at The Gathering Place.
Mary currently leads a Survivors Circle, a support group for survivors of domestic violence at The Gathering Place. And as someone familiar with PTSD, anxiety, and depression, she helped us to deepen our referral support: from therapy to health care to housing. She's been instrumental in the nuance of difficult conversations with children about the people or parental figures who are no longer part of their lives, due to abusive circumstances. She knows both how it feels to make choices out of a sense of safety rather than desire, and also how it feels to circle back around in triumph and make the choices she was not able to in the past. So, no matter where a Member might be in their journey, The Gathering Place should be able to meet them where they are: and now even more so with Mary's insight.
And because Mary recognizes just how intertwined the healing and rebuilding of the psychological, emotional, and physical elements are from her own process, Mary has encouraged us all at TGP to continue to put a strong emphasis on community care. Being able to receive support and care after experiencing something so traumatic can be life-changing – and scary. Mary is that gentle yet solid presence at TGP who maintains that community care is where you can begin to thrive and feel fulfilled – because she's lived it.
It can take monumental effort to change your life. And after all that monumental effort, and all of that change, if someone were to say – I only want to rest – they would be completely within their right. But that's not what Mary did: she changed her life and then helped us to help others who were in situations like her own at The Gathering Place.
The Gathering Place is what it is because of everyone who has walked through our doors.
We believe in the ability of a good community to change your life.
Thank you for your continued support of our work and our vision.