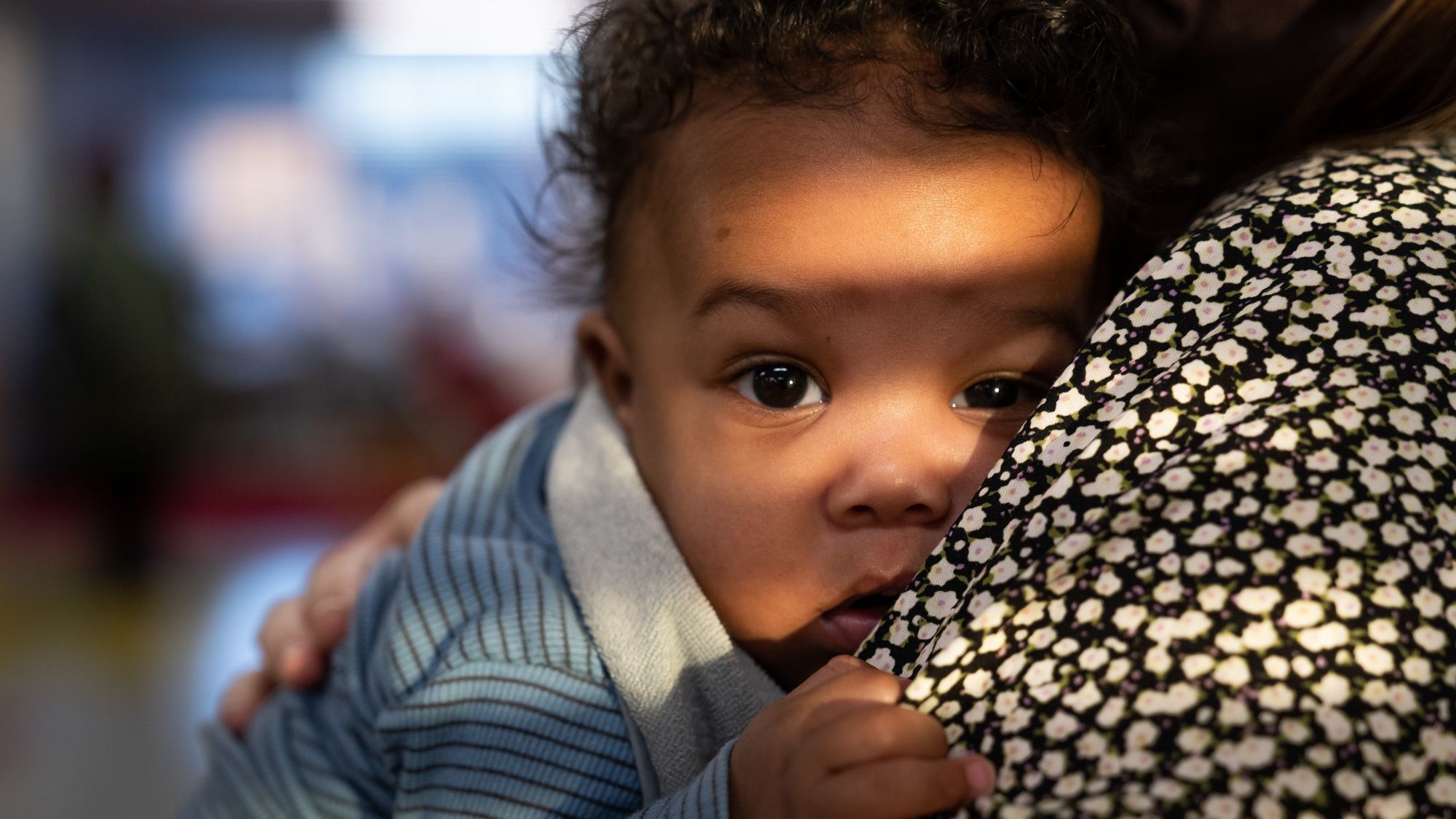 TGP exists because of a mutual goal - being there for our shared community.
Today, we're excited to give you an update on some of our members: Princess and her family.
Princess initially visited TGP for some diapers for her daughter. She was beginning a new chapter in her life: recently divorced, with a baby on the way, and four children to care for without the security of an additional income or the home they once knew. Even in the best of circumstances, it's scary to start over, and it often seems impossible to find the starting line. But Princess persisted. At TGP, Princess got far more than the diapers she initially came to pick up. She got baby bottles, clothes, socks, bibs, diapers, a changing table, a stroller, and a car seat; as she put it, she was able to get "literally everything" she needed.
Since then, Princess and her family have been doing well. For a time, they stayed at a transitional housing program for families, but in March of this year, Princess acquired long-term housing. Throughout all this, Princess has retained her overnight job and created stability for her and her family.
We are very excited for her and her family.
Every human needs someone in their corner, rooting for them – everyone needs community. And we are that group for so many. Simply put, we are a place focused on improving the human experience.
TGP is genuinely a community effort. Thank you for your continued support, as we support our neighbors together.