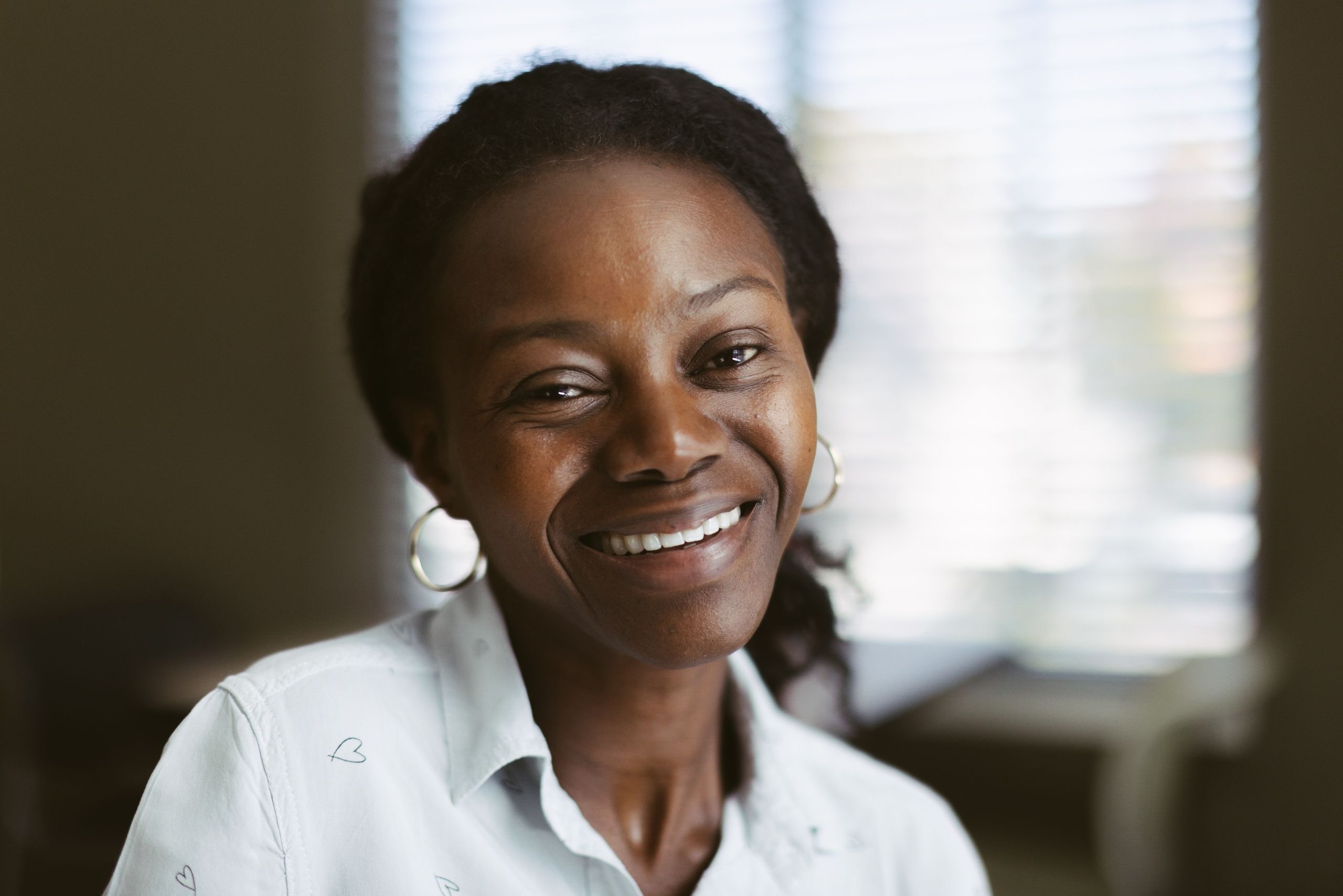 Community is an essential aspect of human life, but what truly makes a community? It's a group of people that have something in common, like interests, values, beliefs, and experiences. And at TGP, our community comes together for mutual support to walk alongside each other in their journey. No one can understand you like someone who has gone through similar experiences, and this is what makes the TGP community so unique and powerful. This is what led Peace (TGP Member) to call TGP her community!
At TGP, Peace has developed an excellent support system comprised of our compassionate staff, who were there for her when she took her first step toward recovery. Additionally, she has connected with other Members who were also looking for a fresh start due to similar trauma. Together, they are embarking on a journey to wellness, and this is a beautiful representation of what it means to be a part of the TGP community.
When Peace first became a Member at TGP, she started in the Wellness Program by signing up for virtual therapy. However, she quickly realized that there were many other helpful services available. She began to use the laundry facilities, to-go food bags, and she enrolled in an Education and Employment program that helped her get certified for construction work. Peace loved the daily routine of meeting up with friends in the cafeteria for lunch. However, her favorite resource is therapy sessions; these provide her with a deep sense of support and guidance on steps to recovery. When reflecting on her time in therapy, Peace shared, "It's been a life changer… It helped me in a massive way. I had no idea I needed it. And really, if I didn't do it, I don't think I'd be okay."
We all crave a sense of belonging, and community is essential to our overall well-being. We need relationships and networks that provide support, friendship, love, and hope. There are many places we can turn to for community, such as a gym, religious congregations, support groups, and book clubs. But what sets TGP apart, according to Peace, it's the incredible love and acceptance she's found here. She's visited other community resource centers in the past, but none compare to the low-barrier, trauma-informed services, and unconditional support she's received as a Member at TGP. For Peace, this place is truly one of a kind.