Emergency Shelter Closure Updates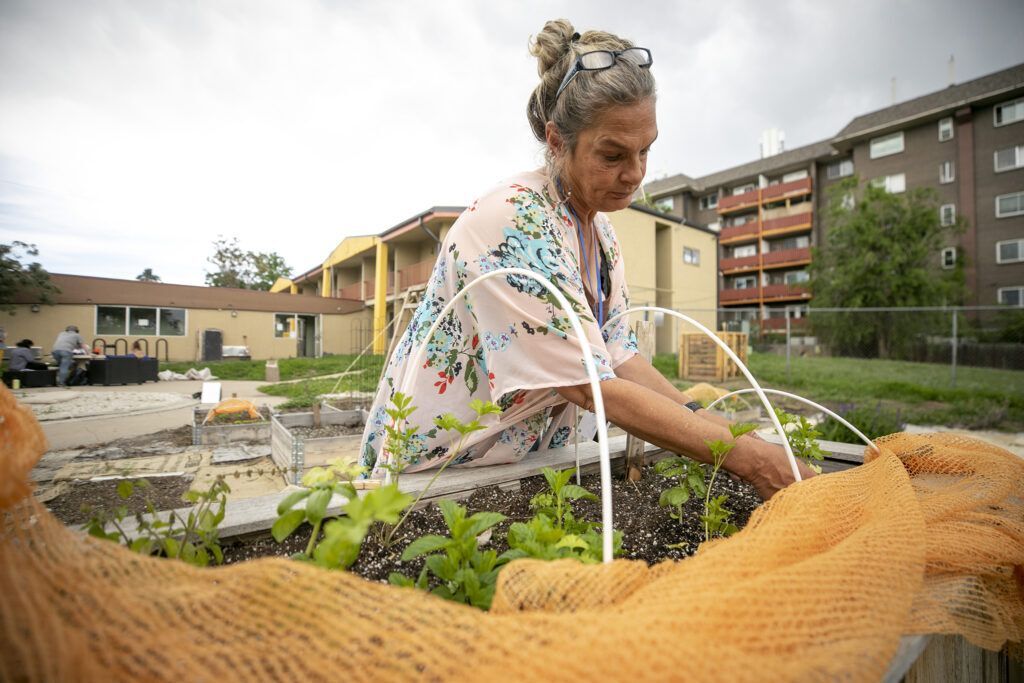 CONTACT: Adriana Hayes, adriana.hayes@tgpdenver.org
Mayor Johnston declares a 'State of Emergency' regarding Denver's Homeless Population
"It's heartening to see Mayor Johnston acknowledge the urgency of the housing crisis here in Denver and we're looking forward to working with his team to ensure those most vulnerable are given a voice." -Megan Devenport, CEO of The Gathering Place
DENVER, COLO. – This week, newly sworn in Mayor, Mike Johnston, declared a state of emergency regarding Denver's homeless population. This announcement comes on the heels of the City's decision to no longer fund the 'Rodeway Inn'- Denver's only non-congregate 24/7 shelter, serving women, transgender and non-binary people experiencing homelessness. The shelter is slated to close 41 days from now, on August 31st, 2023, leaving its 68 remaining residents without housing.
"The current data shows that in Metro Denver, women, transgender, and non-binary individuals make up 39% of the population experiencing homelessness," said Devenport, The Gathering Places' CEO. "We know that these numbers are grossly underreported and that transgender and non-binary individuals are among the most vulnerable to abuse, exploitation, and harm while living unsheltered. It is simply a fact that in the 3 years it's operated the Rodeway Inn has saved lives."
Since the City announced in May that they will not be renewing the Rodeway Inn's lease, the staff at The Gathering Place (TGP), the organization responsible for shelter services, has been working tirelessly to aid in transitioning the Inn's current guests. At the time of the closure announcement, 76 people were living at Rodeway. Since then, TGP has partnered with The Salvation Army to find housing for their residents. As of today, 20% of residents have secured housing - with moveouts completed or in the works. The remaining 61 residents are still actively searching for housing, with their futures unknown and time running out.
"While we cannot promise it, our priority is to return no one to congregant shelters or the street. It takes a community to address systemic barriers, create affordable housing, and find long term solutions for folks; and I am hopeful that with the inauguration of Mayor Johnston, we will be able to work towards our shared goal of eradicating homelessness in our city," said Devenport.
Rodeway's unique housing-first model simply works. Since its opening in 2020, more than 120 individuals have been placed in permanent housing, allowing people to get back on their feet and start over again all across Metro Denver. Want to help The Gathering Place support women, transgender, and non-binary folks? Visit their website: here.