The Family Program provides a safe and fun space for children under the age of 18 to thrive while their parent or guardian is utilizing services at The Gathering Place. Staff also provide resources and referrals geared specifically for families.
If you have any questions or would like to learn more about our Family Program, please contact our Family Program Manager Matt Wallington at (303) 996-9025 or matt@tgpdenver.org.
Testimonial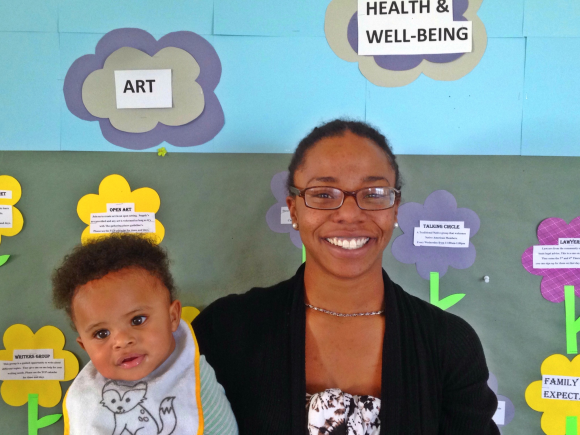 "It's so wonderful and important to have folks know Jai and watch him grow, especially since his father isn't around much. It's so good for him to have these good male role models."