Support Our Food Program
Help us serve 64,000 meals. Not 64,000 empty plates. 
In Colorado, 370,000 women and children don't have reliable access to nutritious meals. Food insecurity is linked to increased maternal mortality, poor school performance for children, and shorter life expectancy. Women and children suffer the most. You can read more about the consequences of food insecurity here. 
But you can help. The Gathering Place is the only organization in metropolitan Denver serving women, transgender individuals, and their children who are experiencing poverty, many of whom are also experiencing homelessness. Every year, we serve over 64,000 nutritious, fresh meals to Denver's most vulnerable people. 
With less than 3% of our funding coming from government sources, we need people like you. Our work is urgent. Please, give now. 
Giving Levels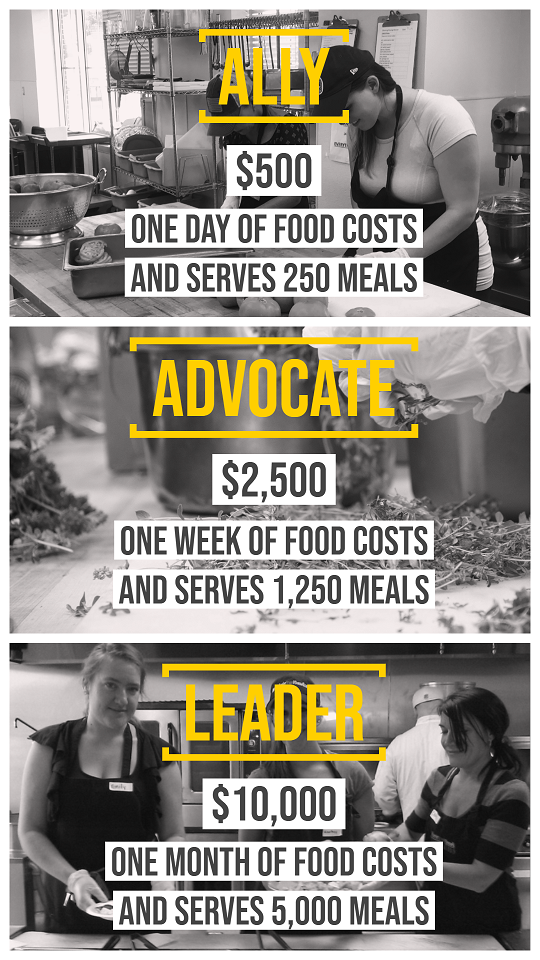 Donate Now