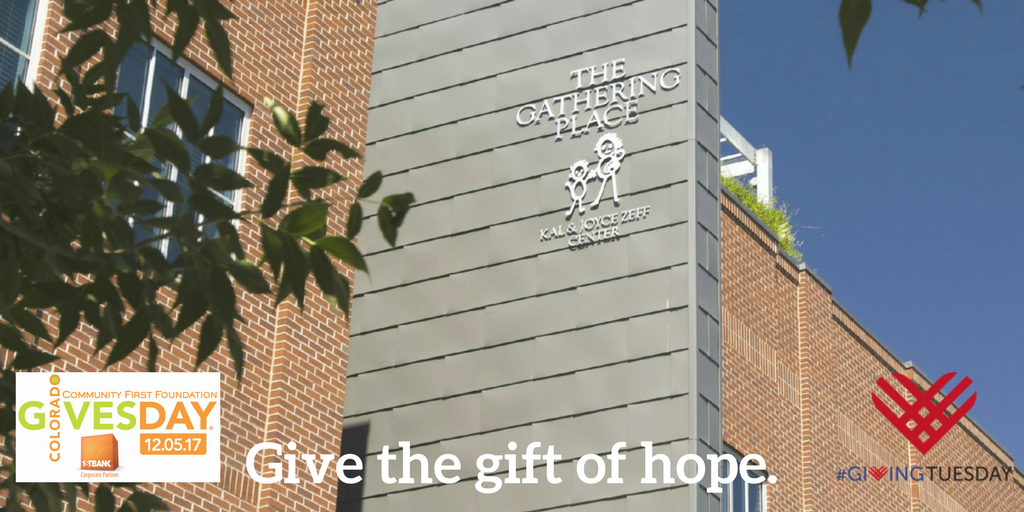 Are you wondering about the difference between #GivingTuesday and #COGivesDay? Don't worry, we've got you covered! We wrote a blog post to clear up any confusion.
What is it?
Giving Tuesday is a global day of giving fueled by the power of social media and collaboration. #GivingTuesday always falls on the Tuesday following Thanksgiving in the United States and the widely recognized shopping events known as Black Friday and Cyber Monday.
Colorado Gives Day is a statewide movement to increase online giving. #COGivesDay lands on the first Tuesday in December and features over 2,000 nonprofit organizations.
When did it start?
Giving Tuesday began in 2012; Colorado Gives Day started in 2010.
Can I support both?
Of course you can! Join the conversation on both days to maximize your impact. But if you're supporting a nonprofit in the state of Colorado, we suggest scheduling your donation to occur on December 5, 2017. That way, your money will go further because it will be boosted by the $1 Million Incentive Fund. This fund was established by Community First Foundation and FirstBank to encourage people to support their local nonprofits.
How does the $1 Million Incentive Fund work?
Every dollar The Gathering Place receives on December 5, 2017 increases the percentage of the $1 million that will be awarded to us. For example, if we receive 10 percent of the total donations made on Colorado Gives Day, then we will receive 10 percent of the $1 Million Incentive Fund.
Whether you celebrate #GivingTuesday, #COGivesDay, or both, thank you for supporting nonprofit organizations who share your interests and passions!