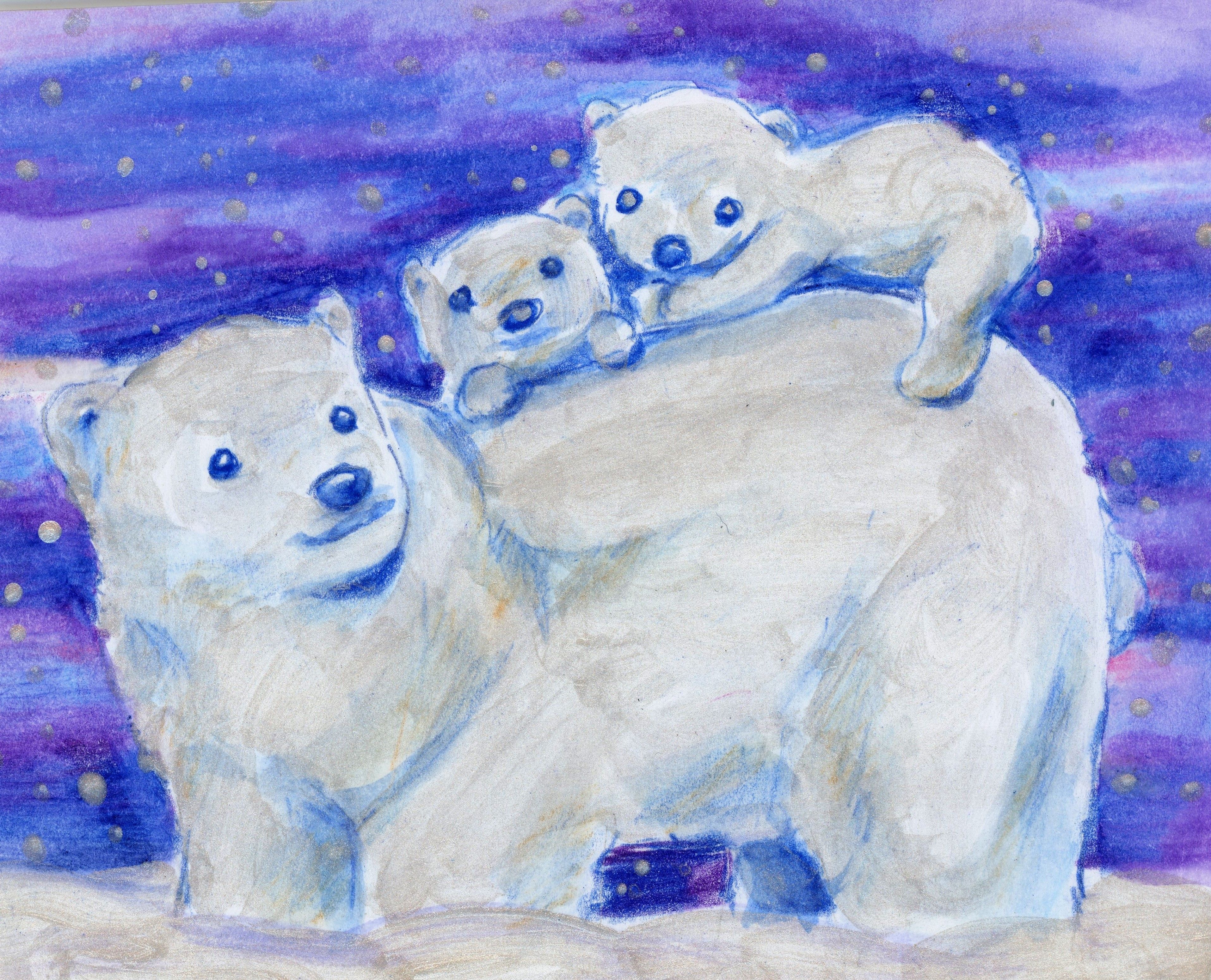 Support women experiencing poverty and working toward financial independence by purchasing greeting cards from our social enterprise— Art Restart.
Founded in 2014, Art Restart provides members with the support and supplies they need to create their own art. Select pieces are then turned into custom merchandise from which the artists receive a royalty on every purchase made.
Shop Art Restart's winter themed greeting cards by visiting https://www.artrestart.org/collections/all-products.