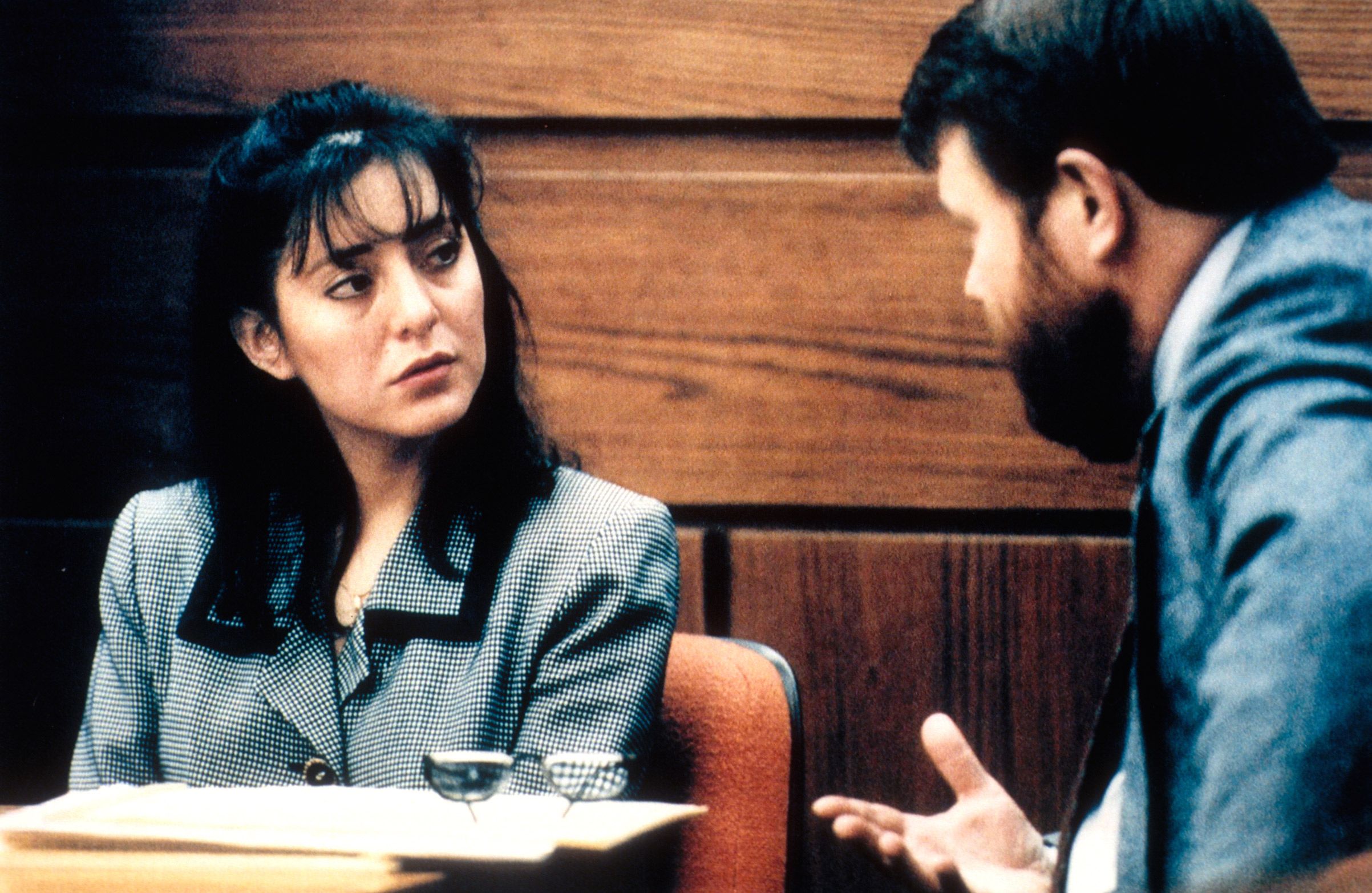 To commemorate Women's History Month, we will be examining articles that allow us to reflect on the past, present, and future of women. We encourage you to read our summaries as well as the articles themselves and share with your friends. If you have feedback or suggestions for future articles, contact Kate Mazzotta, Communications Manager, at kate@tgpdenver.org.
---
"I'll put myself through the jokes and everything as long as I can shine a light on domestic violence and sexual assault and marital rape," Lorena Bobbitt tells The New York Times. In this article, she reflects on her history and story that took place on the eve of the Violence Against Women Act, and how things have changed for her and America since her trial.
From the article:
"'That's when I realized what happened to me could've happened to any woman in a desperate situation,' Lorena said. She hopes to open her own shelter. 'When I was abused, I went to the salon and I didn't have the key and had to sleep in my car outside,' she said."
Read the full article.
---
We're choosing to celebrate Women's History Month and International Women's Day because, in addition to raising awareness around women's issues, The Gathering Place helps women every day. We are metropolitan Denver's only daytime shelter for women, children, and transgender individuals experiencing poverty and homelessness. While we refer to those we serve as members, all of our programs and services are free, and they always will be.
Celebrate Women's History Month by supporting the women we serve! Give now. And be sure to share this article with your friends so they can join the celebration.