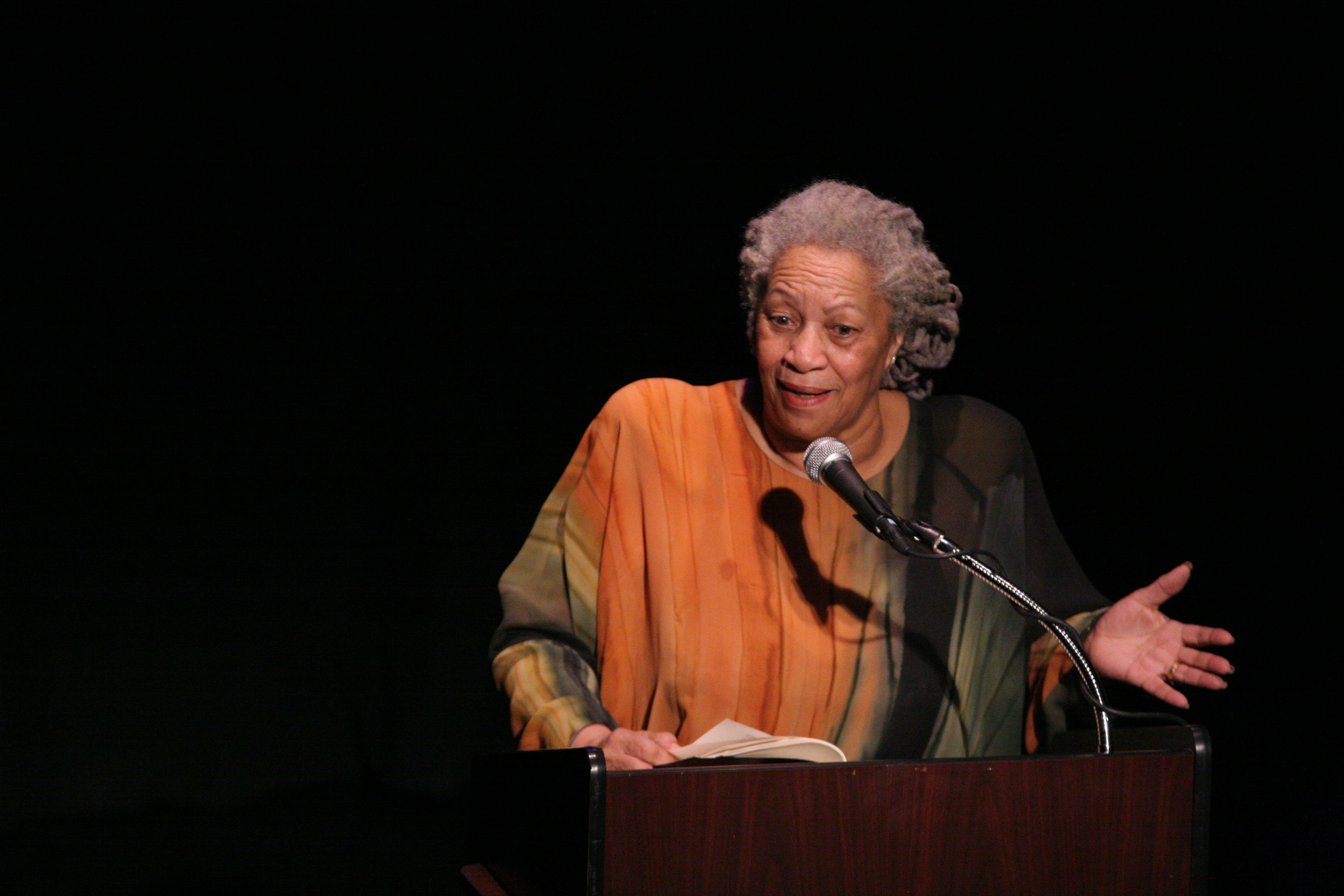 To commemorate Women's History Month, we will be examining articles that allow us to reflect on the past, present, and future of women. We encourage you to read our summaries as well as the articles themselves and share this with your friends. If you want to learn more about the history of Women's History Month, start here. If you have feedback or suggestions for future articles, contact Kate Mazzotta, Communications Manager, at kate@tgpdenver.org.
"Feminism is as old as sexual repression," writes Toni Morrison in this essay, first delivered at Queen's College in 1989 and just recently published. Her full discourse is, like Morrison, both academic but emotional. She poses an important question for debate: have women's rights movements been held back by self-sabotage?
If the purpose of this month is to reflect on the past, present, and future of women, then Morrison's argument is one worth hearing. Read her full discourse on the past, present, and future of feminism here.
While on the topic of Morrison, it is worthwhile to examine how she fostered a generation of black writers. This piece from The New Yorker, published in 2003, is an interesting prologue for the piece above. Read it here.
We're choosing to celebrate Women's History Month and International Women's Day because, in addition to raising awareness around women's issues, The Gathering Place helps women every day. We are metropolitan Denver's only daytime shelter for women, children, and transgender individuals experiencing poverty and homelessness. While we refer to those we serve as members, all of our programs and services are free, and they always will be.
Celebrate Women's History Month by supporting the women we serve! Give now. And be sure to share this article with your friends so they can join the celebration.