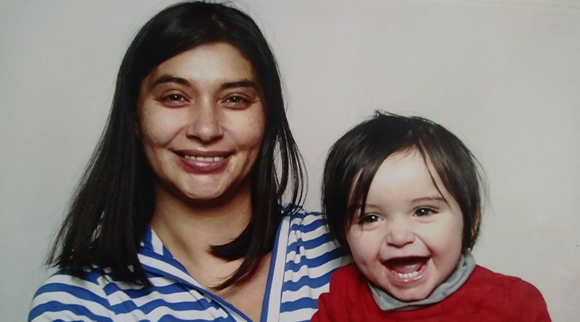 This Mother's Day, please remember the women in Denver who are struggling to raise their children in poverty. In just Colorado, there are 370,000 women and children living in poverty. 
Women are more likely than men to experience poverty at every stage of their lives. They are two-thirds of the low-wage workforce—servers, cleaners, cashiers, and caregivers. Some raise their children on less than $2,000 a month. Some live on much less, or no income at all.
In these jobs, paid family or sick leave is rare. When they miss work to care for
thems­elves or their child, they are penalized. Often, they go to work sick. In poverty,
chronic health issues affect every generation.
As these mothers become grandmothers, a lifetime of low wages means they will
become one of the 35,000 Colorado women over the age of 65 who experience deep poverty, living on less than $800 a month.
That is, if they live that long. The United States is the only developed nation where the maternal mortality rate is on the rise. Women of color and women in poverty are most at risk of dying in childbirth.
The situation is dire. That is why we care for women at every stage of their lives.
Women, children, and transgender individuals depend on The Gathering Place for safety, family care, meals, and community. This Mother's Day, they need your help. 
Your support ensures that our members can access our life-saving programs and services, free of charge. $50 provides a nutritious meal to 15 women and children in need. $125 supplies a month of infant nutrition to 5 mothers. $250 covers a week of physical and mental health assistance. Please, give now. 
Your donation may be eligible for additional tax credits. See here for details.