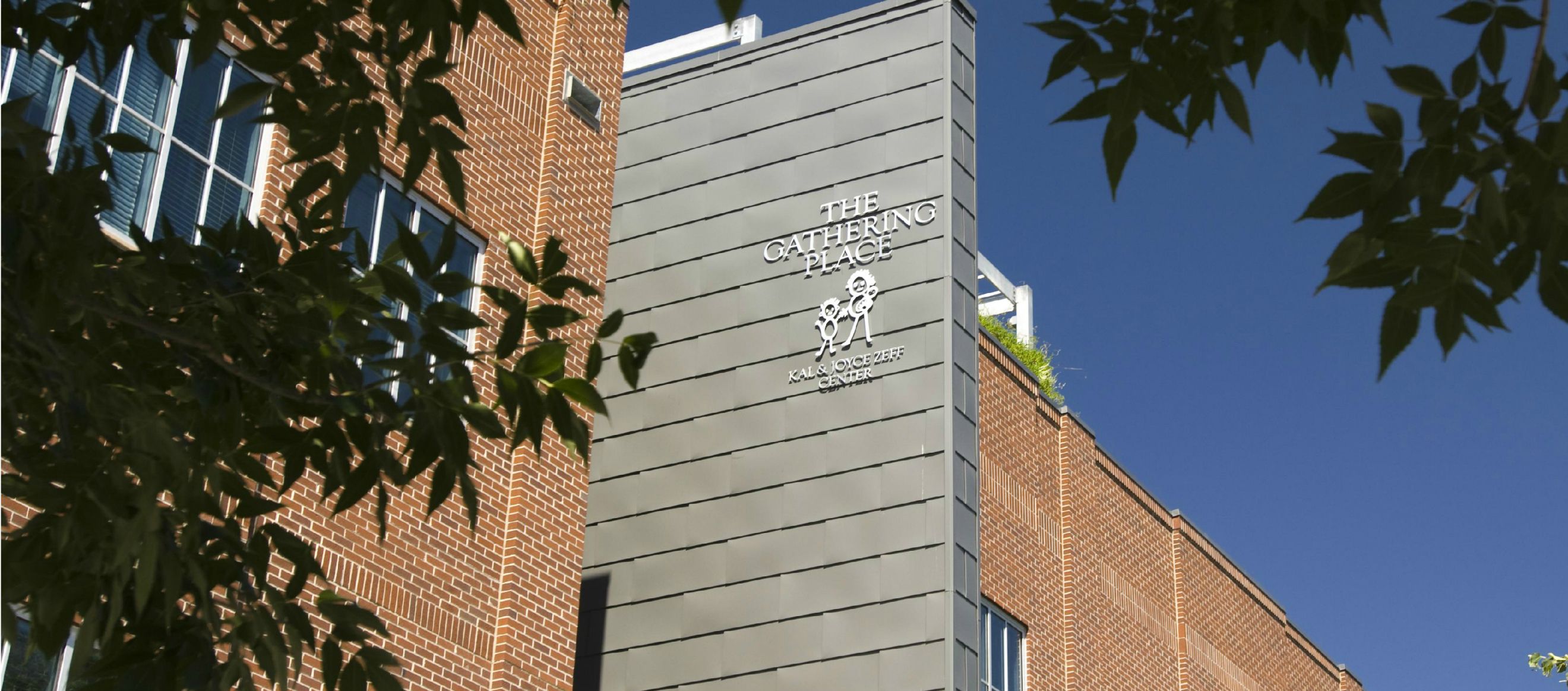 The Supplemental Nutrition Assistance Program (SNAP) is a Food Assistance program in Colorado, formerly known as Food Stamps. SNAP provides food assistance benefits as part of a federal nutrition program to help low-income households purchase food.
Am I Eligible?
Most low-income households can get food assistance.
There are some basic rules for the SNAP program and a list of verifications you may need to provide to determine your eligibility:
Identity - The identity of the person applying must be verified for SNAP. Some examples of proof of identity include government-issued identification card or driver's license, work or school ID, voter registration card or birth certificate.
Citizenship Status - U.S. citizens and some non-citizens are eligible for SNAP benefits. Even if some members of the household are not eligible, household members who are eligible may still be able to get SNAP benefits.
Social Security Numbers - Everyone in the household that is applying for benefits should provide their Social Security number or provide proof that they have applied for one.
Income - The total household income before any deductions must fall below a certain dollar amount to be eligible for SNAP benefits. The dollar amount will be determined by how many people are in your household.
Work Rules - All individuals who apply for SNAP benefits in Colorado and who do not meet federal exemption criteria must register for work, accept an offer of suitable work and take part in the Employment First program.
You may also be eligible if you: 
Are already working at least 30 hours a week
Meet work requirements for another program
Take care of a child under 6 or an incapacitated person
Are unable to work due to a physical or mental limitation
Participate regularly in an alcohol or drug treatment program
Are studying in school or a training program at least half-time
How to Apply of If You Have Questions
See Terri with Denver Human Services on Mondays and Thursdays right here at The Gathering Place.
Bring your ID, Social Security Card or proof of social security number, and income verification.