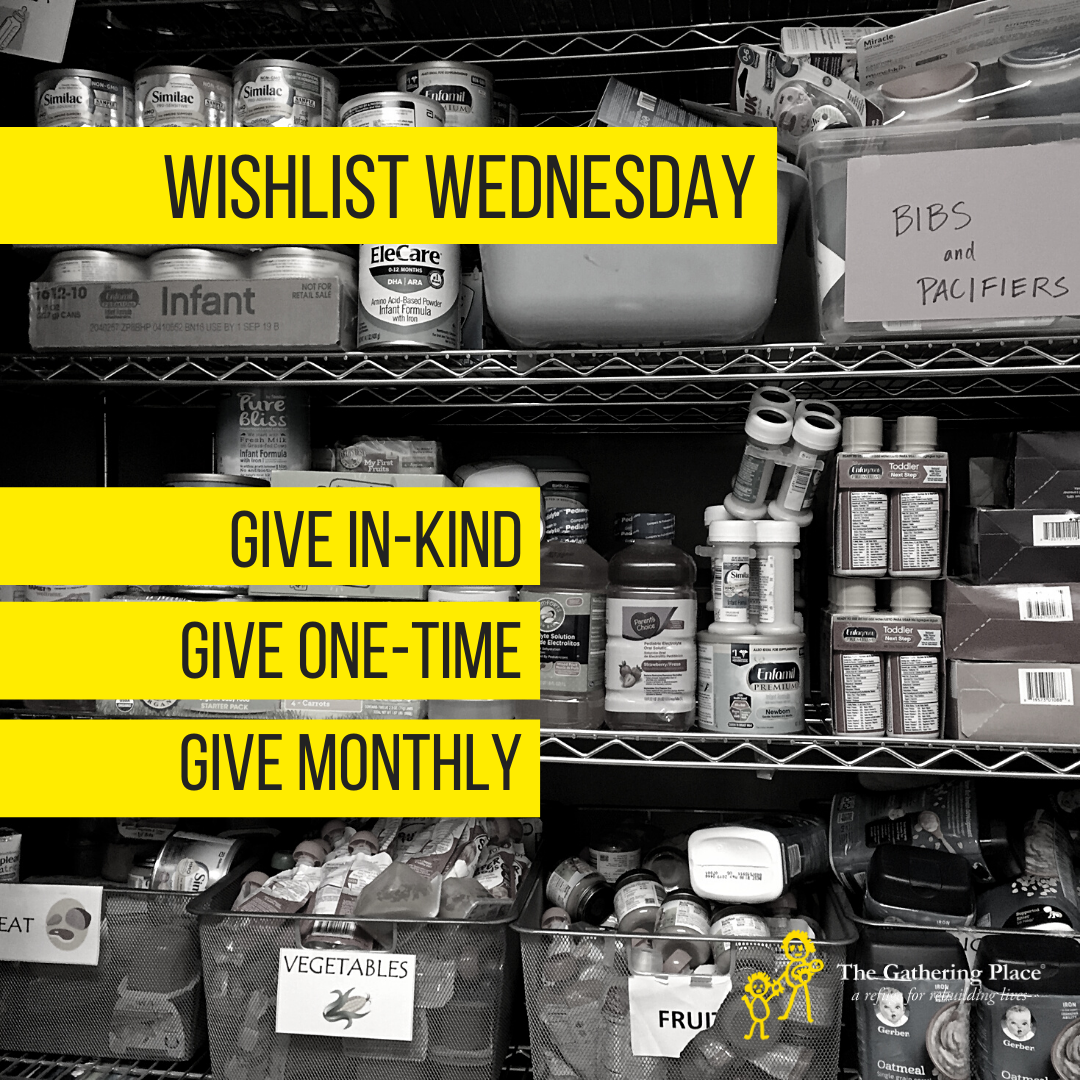 Right now, our services are more necessary than ever. Unemployment has spiked to over 12% in Denver alone; additionally, it is estimated that nearly half of all people making less than $40,000 are unemployed. Food insecurity was a crisis before COVID-19; rising unemployment means it will only get worse. In addition, the population we serve is at the greatest risk of contracting and dying from COVID-19. The Gathering Place is working to connect individuals who potentially have COVID-19 to life-saving resources. 
You can help in one of three ways:
1. Give In-Kind - Shop our Amazon wishlist.
2. Give One-Time - Offer a one-time gift to support our members who are disproportionately affected by COVID-19.
3. Give Monthly - Giving monthly offers a reliable stream of support so we can expand and grow our services to better help those who need us most.