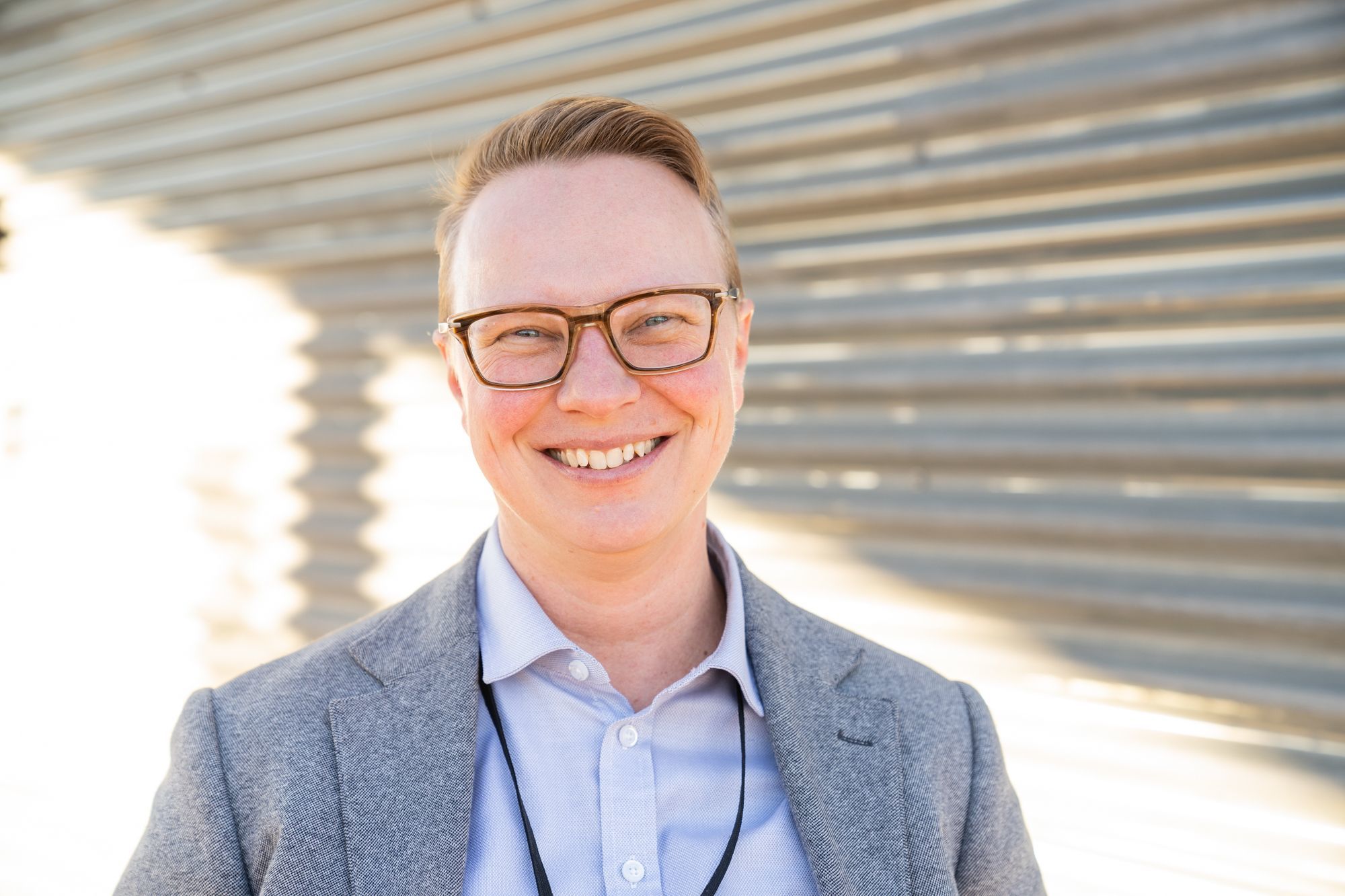 From Michelle Murray, Board Chair, and Maya Wilbourn, Board Chair-Elect:
It is with both sadness and gratitude that we announce that Julia Stewart will be departing from her role of President & CEO of The Gathering Place in order to move closer to family. Her last day as President & CEO will be Friday, June 24, 2022, but she will remain on staff in an advisory capacity through July 8th to support a smooth transition.  We are so grateful to Julia for her eight years of dedicated service to TGP.   
Julia joined TGP as the VP of Internal Resources in 2014, and was appointed to the role of President & CEO in 2019.  Under her leadership, the organization has risen to meet many challenges and grown in exciting new ways despite hard circumstances.  As a result, TGP is in a very strong position for continued growth to meet the vital needs of our community, and we are grateful for her contributions and leadership in her time at TGP.  Julia's vision and leadership will be greatly missed by the staff, board, members, and community partners who have worked with her. We wish her all the best in her next chapter in California.
Over the next few months, we will be conducting a search to find The Gathering Place's new President & CEO.  During this time, Lydia McCoy will be serving as the Interim President & CEO for TGP.  Lydia has a wealth of experience in the Colorado nonprofit sector, having served in executive leadership roles with the Colorado Nonprofit Association, the Ray of Hope Cancer Foundation, and Immunize Colorado, and on the Boards of a diverse range of nonprofits in our community.  Lydia also brings a personal connection to The Gathering Place, having worked at TGP early in her career in support of the organization's capital campaign.  We are confident that her leadership will ensure TGP continues to be effective and stable through this time of transition.
From Julia Stewart, President & CEO, The Gathering Place:
After nearly eight years with The Gathering Place, I will be stepping down from my position and moving to California to be closer to family.  This is a bittersweet decision for me, and one that did not come easily.  I love this organization, and feel incredibly grateful to have been part of the remarkable community of people who make up The Gathering Place.  
It has been an honor to work side-by-side with our exceptionally talented staff team, who continually inspire me with their passion and dedication for this challenging work and their ability to perform it with both grace and humor.  I have also been incredibly fortunate to work with a high-functioning and wonderfully supportive Board of Directors, who entrusted me with the responsibility for leading this organization, who provided me invaluable guidance through difficult times, and who have a deep love and commitment to the mission of The Gathering Place. 
I am also grateful for all I have learned from our members, whose strength, resilience, and capacity for love and joy even during their most difficult times set an example I continue to strive to embody in my own work and leadership.  Most of all, I'm grateful to all of our many donors and volunteers who have invested themselves in this organization and our work – your care and concern for the people who come to TGP for services is truly inspiring, and our work would not be possible without you.
While leaving this amazing organization is hard, I know that this incredible community of people will continue to grow and thrive under new leadership, and I am excited to see what is ahead.