Emergency Shelter Official Closure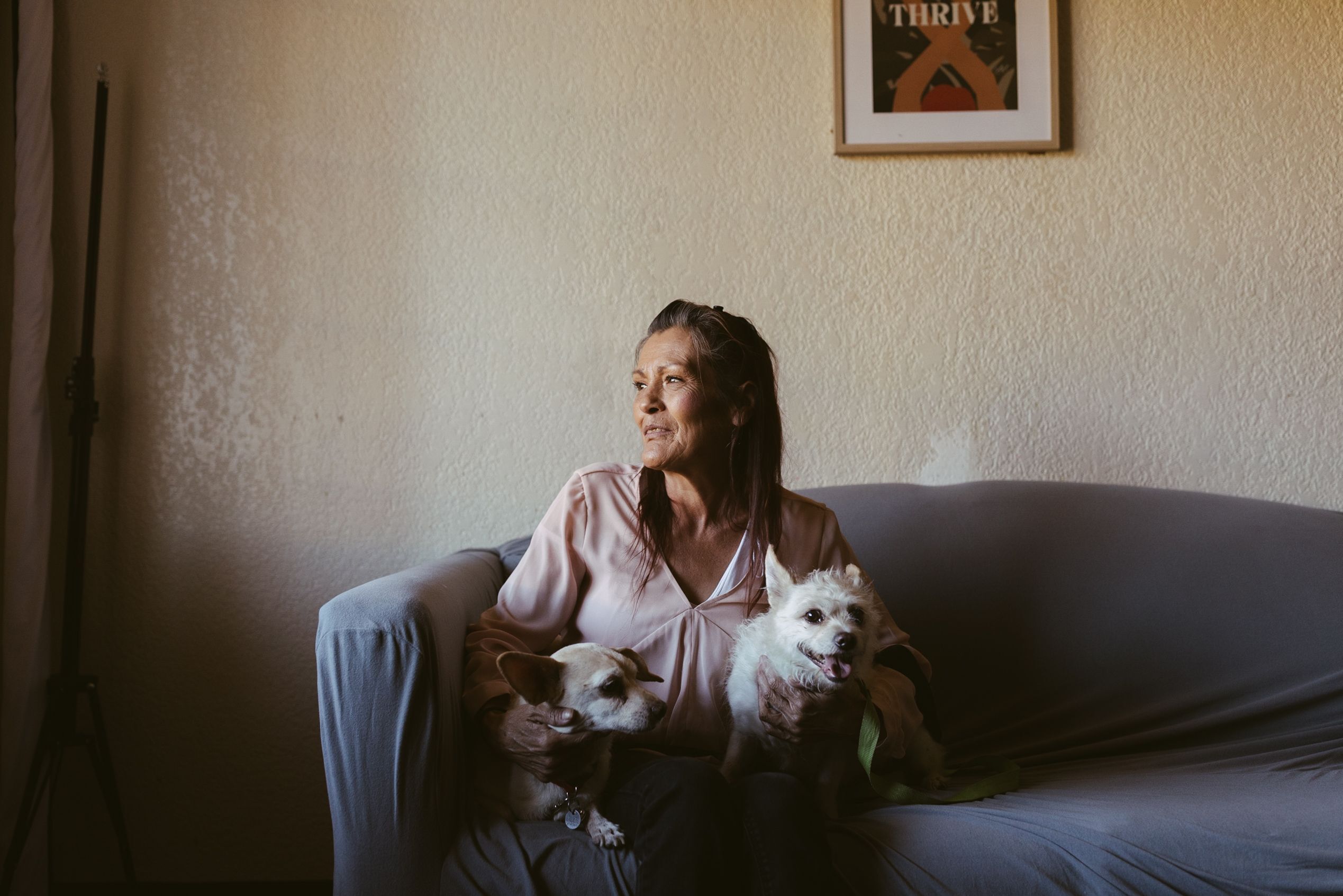 CONTACT: Megan Devenport, megan.devenport@tgpdenver.org
The Rodeway Inn Is Closing Its Doors - Now What? 
"Although we knew this was coming, it's painful to know that this resource will no longer be available for our most vulnerable neighbors." - Megan Devenport, CEO of The Gathering Place
DENVER, COLO. – Today, The Gathering Places (TGP) will no longer operate the Rodeway Inn, a non-congregate 24/7 shelter serving women, transgender and non-binary people experiencing homelessness. The impending closure of Rodeway results from the City of Denver's decision not to renew the lease on the space, even though Colorado's Capital has the 10th largest unhoused population in the country, according to US News (source). 
"Over the past few months, people have pulled together to do an incredible job of making the best use of the state and city resources offered for those experiencing homelessness. As a result of this work, nearly 100% of the Rodeway Inn's residents have moved into long-term housing or are on a pathway to long-term housing," said Megan Devenport, CEO of TGP. "This was a coordinated effort by our team, The Salvation Army, and the City's Department of Housing Stability. We're incredibly grateful for those who stepped up and helped during this tumultuous time."
With the acquisition of Best Western Central Park and its planned interim use as a shelter (source), the City was able to negotiate a short-term lease extension for the Rodeway Inn. Members still working on their housing journey at Rodeway can move into the Best Western once it opens as a shelter next month. The City has chosen to work with The Salvation Army to operate Rodeway during this short-term extension.  The Salvation Army will also be the sole operator for Best Western once it begins serving as a shelter. 
Though so many residents achieved positive outcomes through this closure period, Devenport worries about the long-term impacts of how the transition was conducted.  She shares, "While we celebrate the wins, I'm worried that the anxiety and stress caused by the last several months will have lasting impacts on residents and staff alike. We know the people most harmed by this closure are the least resourced to bounce back. I'm concerned about how this could impact the long-term sustainability of the new housing folks have moved into." 
An additional concern is the city's decision to discontinue the model of shelter services TGP  developed at Rodeway. "Although the remaining folks don't have to leave Rodeway until the Best Western opens, I'm worried that we're leaving behind some of the most important lessons learned," says Devenport. 
Once opened as a shelter, the Best Western will serve all genders and cap shelter stays at three months. This fundamentally differs from TGP's model in which tailored services specifically for women, trans and nonbinary residents, and program participation was entirely low-barrier.  "I'm encouraged by the specific focus on affinity-based communities in the mayor's micro-community strategy.  However, I'm disappointed that we are not seeing that same focus in the City's strategy for hotel shelters. It still feels like the needs of our trans and nonbinary siblings are not prioritized."
TGP's Rodeway Inn connected more than 140 people with permanent housing by providing low-barrier, trauma-informed, and gender-specific services. TGP expects public accountability around Best Western's shelter services and exit strategy once DHA is ready to redevelop the property. "History mustn't repeat itself as a result of this closure," Devenport affirms. 
Want to help The Gathering Place support women, transgender, and non-binary folks? Visit their website: here.